I am not really one for Halloween, though I do love all of the mini-sized candy out right now, but anyway, I thought that since it is October I thought that it would be fun to have a festive and spooky theme in my Etsy finds this month. So, everything is kind of Halloween themed this month and I really like most of it, some is kinda creepy too. Let's just get into it and see what I picked out.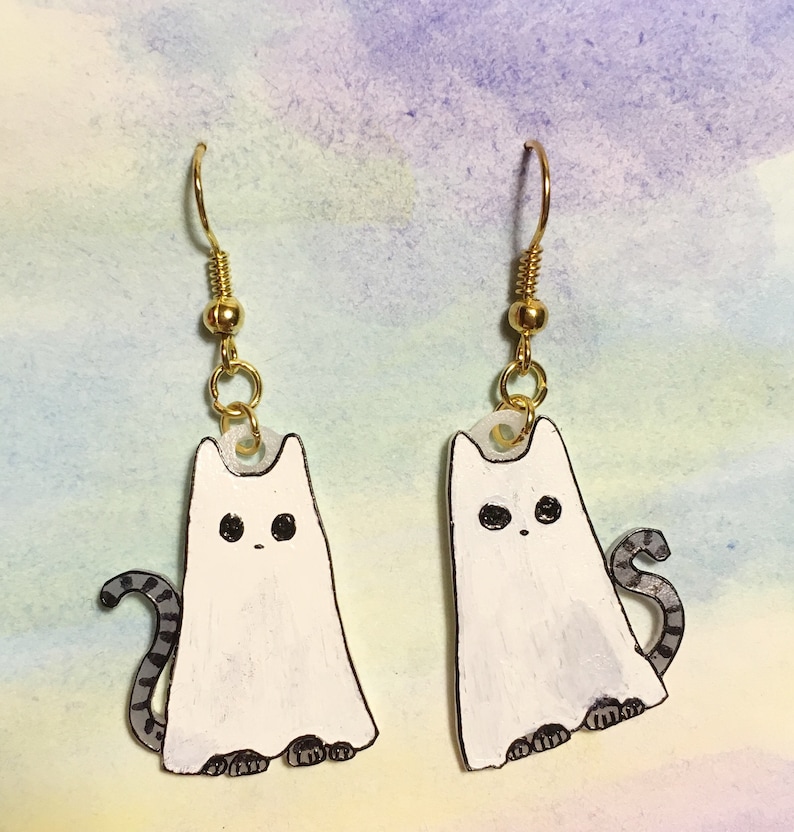 These Ghost Cat earrings from NerdProps are just too cute to not include in this list, I really want a pair of these to wear around all month long. These earrings will run you $17.48 and are super adorable.
Now it's time for some additional fun and festive picks starting with these Bat earrings that look like they might be the tiniest bit sparkly. I also really like these simple and cute Candy Corn earrings. And my last pick has to be these really simple Black Cat earrings, all really great and fun picks.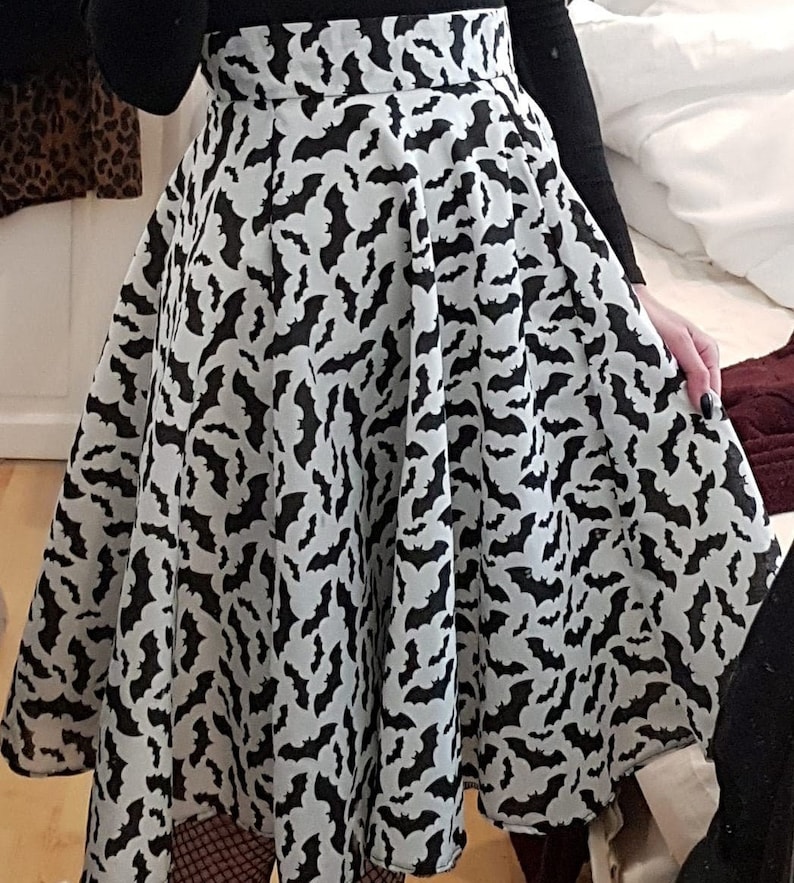 I think that this skirt is super cute and fun while also being fairly simple, this one would go with so many different things due to it being black and white. This Bat Skirt is from the shop PersephonesUK and will run you $57.68.
When I picked this one out I didn't realize that this shop only sold this skirt, but I still wanted to share it so instead of sharing things from this shop I thought I would share three other fun Halloween skirts. My first pick is this really fun and simple Halloween Circle Skirt, I also really love this adorable Halloween Sweets Suspender Skirt and my last pick would have to be this Vintage Themed Haloween Skirt.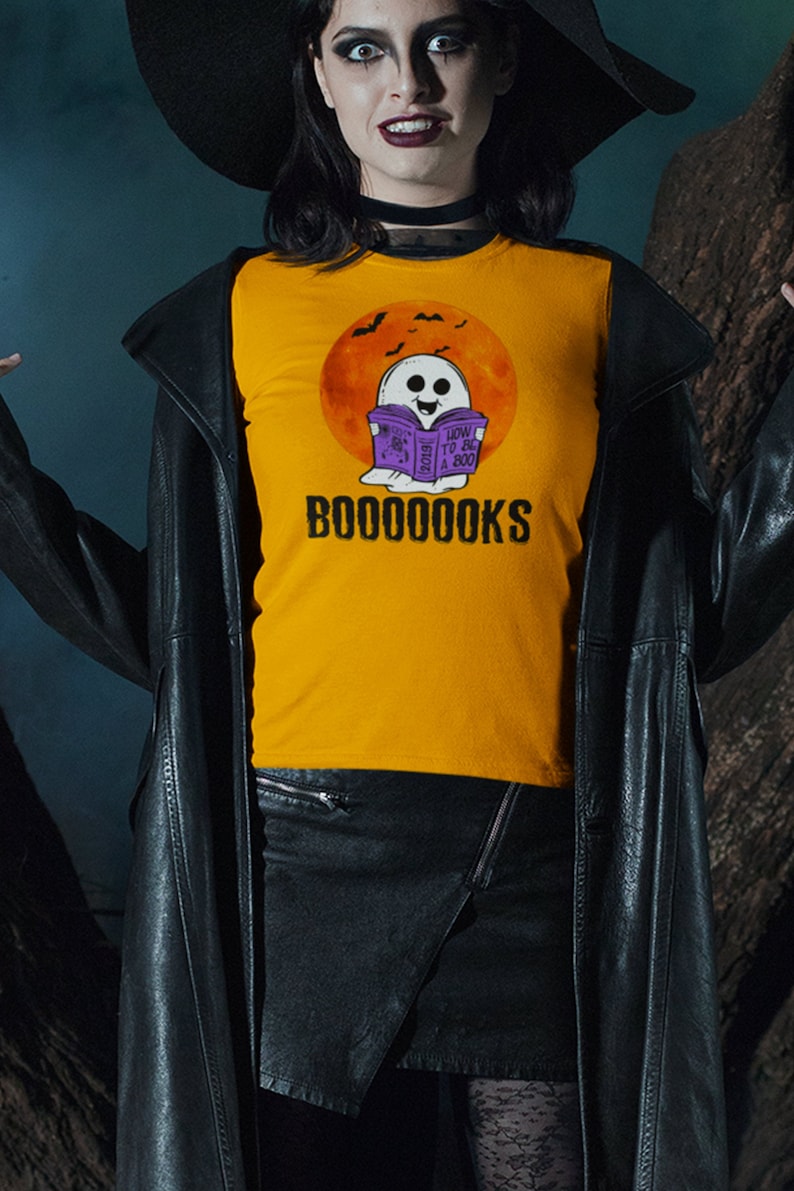 I think this Booooooks Ghost Tee Shirt is really cute, I love it and think it's festive in a non-creepy way which is nice. This tee is from the shop CrazIntenSense and will run you $18.00+ depending on what color shirt you get and such.
now for my additonal picks from this shop starting with another Halloween themed tee, this Support Your Local Witches Tee. I also think that this Sloth Running Team Tee is really cute and fun. My last pick is a tee that I kind of really want but am not sure I would wear around that much, however I still wanted to share it because I think it's super cute. This Plant These Save The Bees Tee is just too cute to not include in this list if you ask me.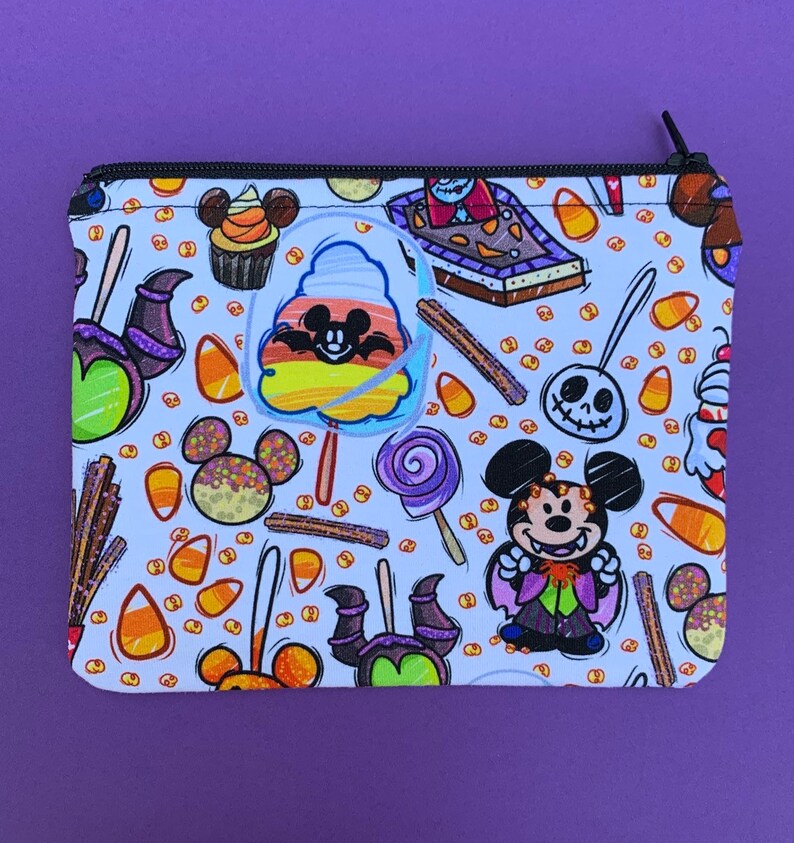 I don't need another makeup bag personally however I love the look of this Disneyland Halloween Snack Pouch, it's just so adorable. This one comes from the shop ShopKWCreations and will run you $10.50.
This shop has so many cute Disney themed items that I found it hard to pick out just three, but like usual I made myself decide and have settled on three to share with you guys. Up first is this adorable Mickey Ghost Key Fob that is perfect for this time of year. My second pick would have to be this Haunted Mansion Hair Bow, simple but still really fun. And my last pick would be this Disney Character Signature Pouch.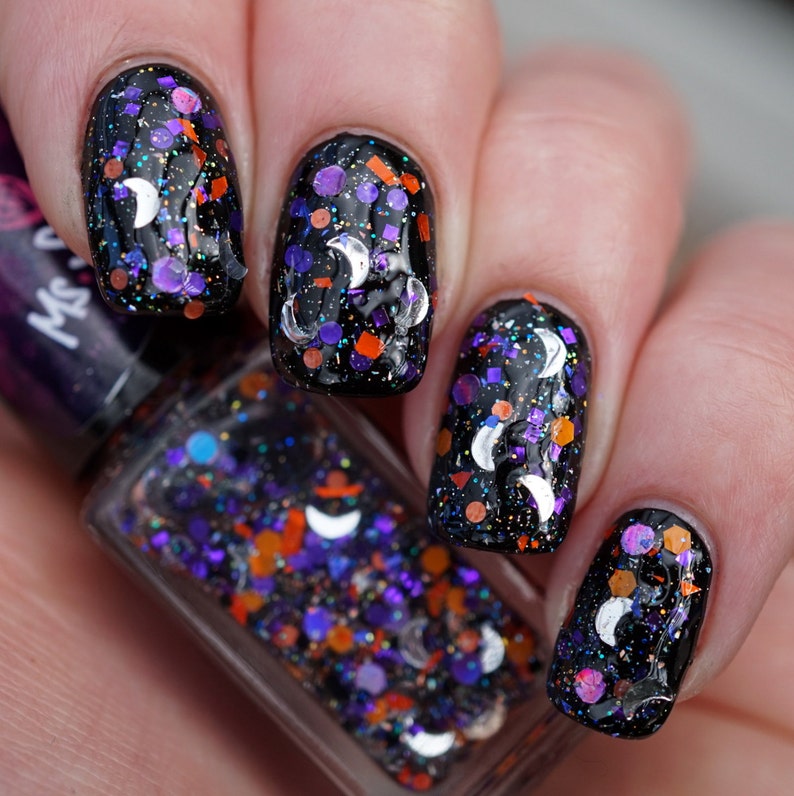 My next pick is something that I have actually already ordered and is on it's way to me at the moment, this is a nail polish from the shop MsSparkleBoutique and is in the shade Hocus Pocus. This one will run you $8.54 and I love it!
Now for some extra polishes that I love from this shop starting with Lavish which is a polish chock full of glitter. Haunted House is such an interesting polish if you ask me, it's white but glows orange. My last pick is Birthday Bear and I really want this one too.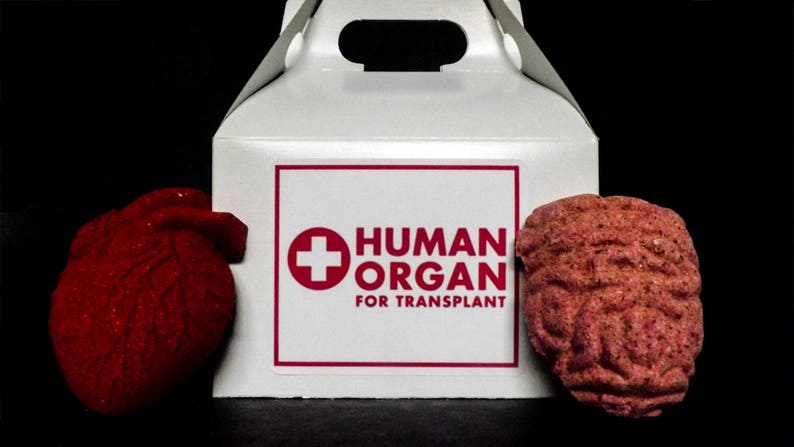 My next pick is an interesting one I think, also a kind of creepy one. These Human Organ bath bombs feel really perfect for the Halloween season. These come from the shop BathtubBombshells and will run you $12.32. Some other fun bath bombs from this shop include this Honey Bee one, these Canadian Maple ones and lastly this really cute Lava Cake one.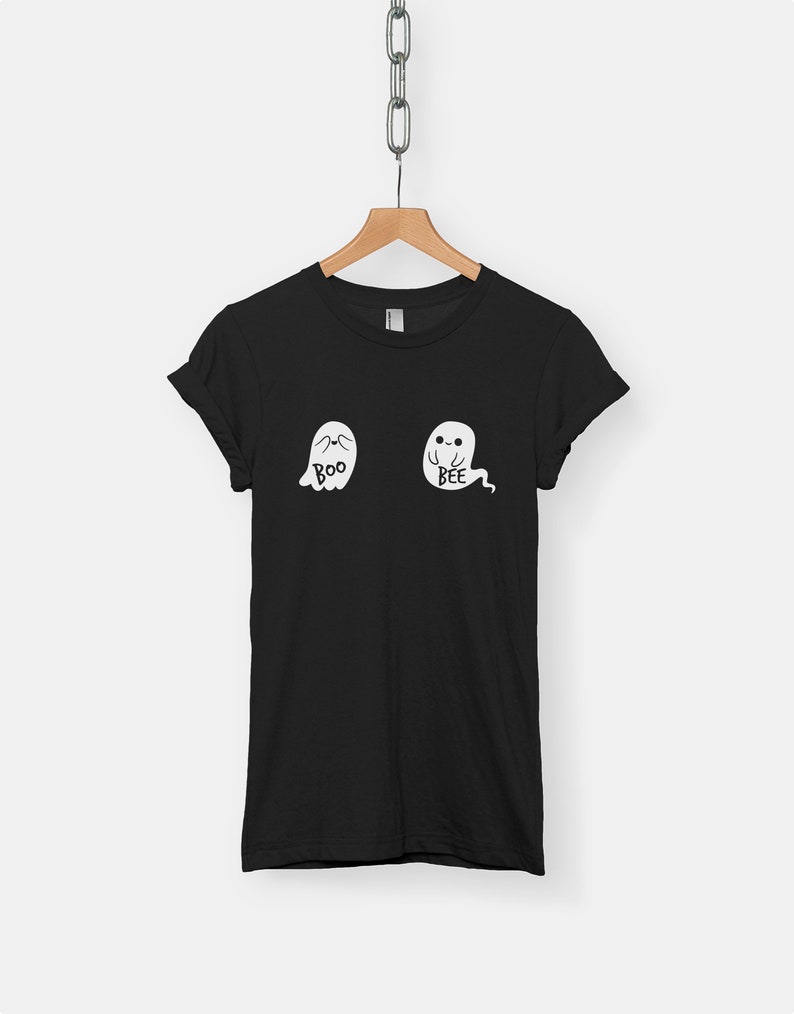 I would never wear this one personally because I have no idea where I would wear it but I had to include this Boo Bee Tee Shirt because it's adorable and still super festive. This comes from the shop GeekDownApparel and will run you $19.60.
My first extra pick from the shop has to be this Creepy Pasta tee shirt because I like it. My second pick is this Cuss Puss tee that I just like and am entertained by for whatever reason. My final pick from this shop would have to be this Donut tee that I would never wear because I couldn't wear it to work but I love the look of it still and I think it's funny.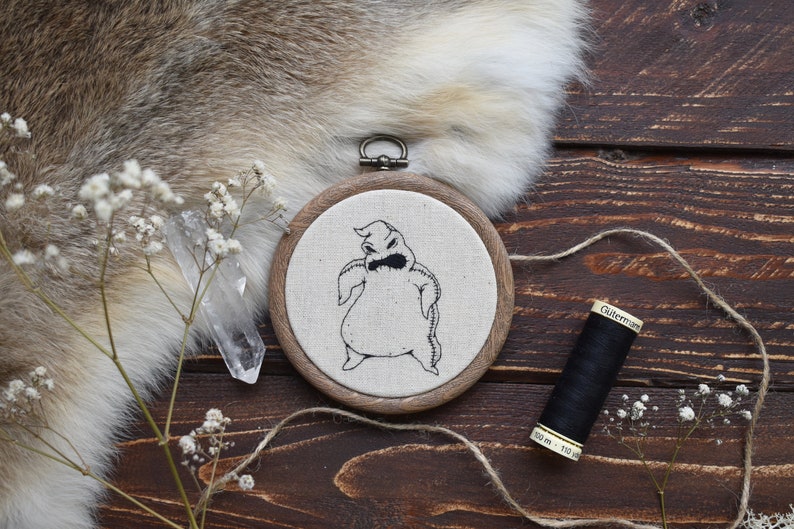 I saw this and thought that was too cute to not share, it's simple but it's Oogie Boogie and this one will only run you $14.10 from the shop FillASpace.
This shop looks like it has had some pretty cute designs and it still does, my first pick is this Smile and Shine hoop, my second could have to be these Blooming Cactus and my last would be this really simple but detailed Bumble Bee.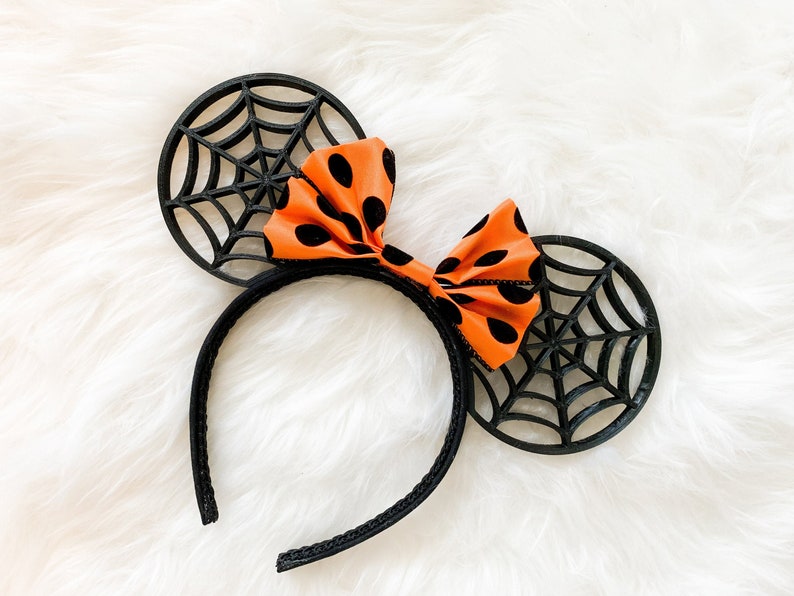 I love a good pair of mouse ears and these are super cute and fun. These Halloween Mickey Ears come from the shop StorybookCreationsCo and will run you $35.00.
I love this Leopard Mickey Ears are pretty cute and very trendy right now, these Nightmare Before Christmas Ears are pretty cute and my favorite pair might be these Halloween Minnie Ears.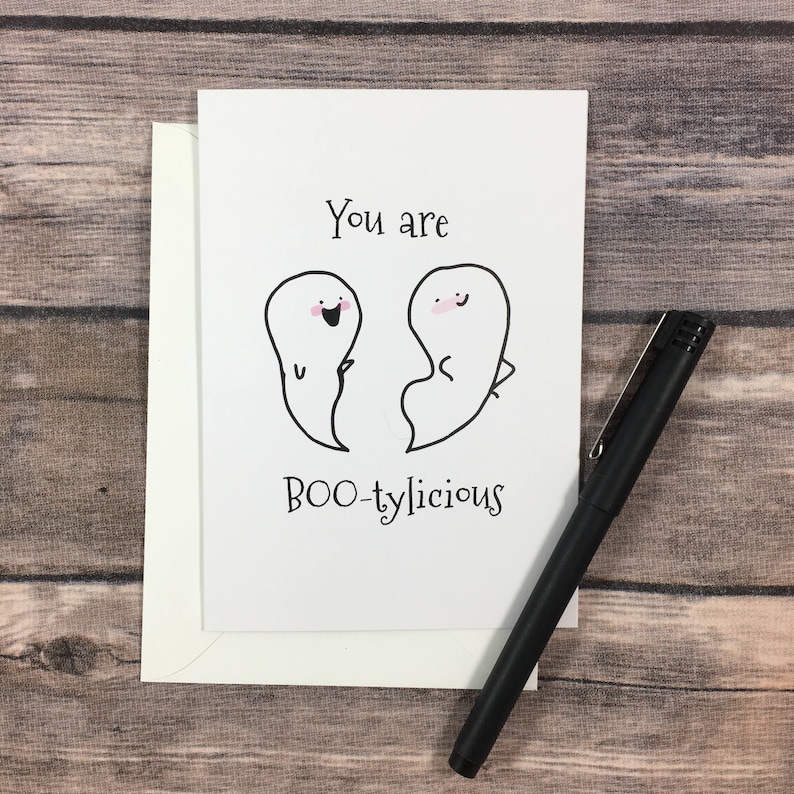 I love a card from Etsy, they just always have the cutest and most fun cards. This Boo-tylicious card is just too cute and I had to include it. This is from the shop ThePaperCicada and will run you $5.50.
This shop has too many cute cards and now I want to buy a ton of cute cards, but for now let's talk about my picks from this shop starting with this funny Cheese Pun Card, I also love this Flan-Tastic Card and lastly I had to include this Pumpkin Iron Card.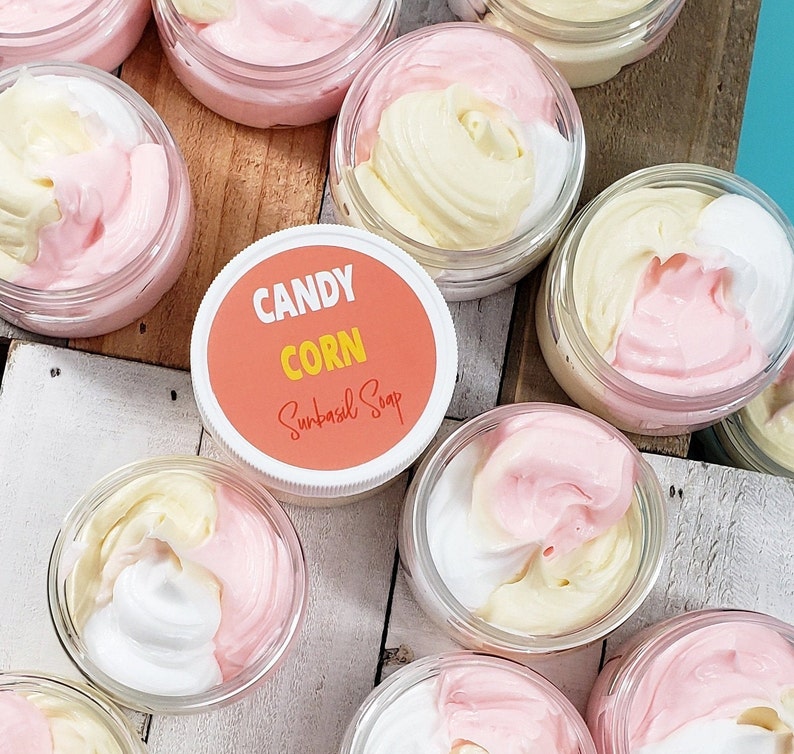 I know that Candy Corn is one of those things that you either love or you hate and I am one of those people that love it. This Candy Corn Whipped Body Butter sounds pretty great and is from the shop SunbasilgardenSoap and will run you $6.50+ depending on the size that you get.
This shop has a ton of really cool sounding products but I have picked out a few of my favorites like this Monster Mash Bath Bomb that is scented with Pumpkin Pecan Waffles. This Coconut Pumpkin Pie Sugar Scrub sounds great. Apple Pie Body Butter also sounds fantastic, especially for the fall season.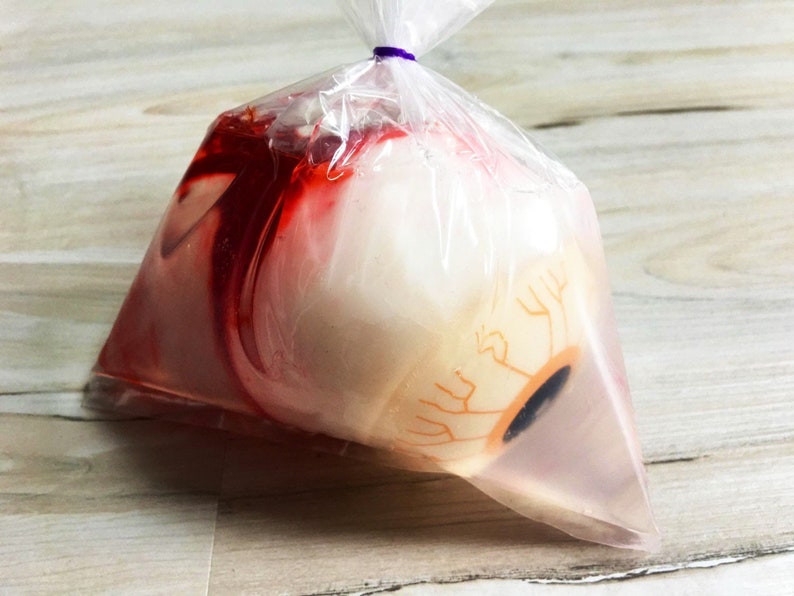 My final pick for this month is a creepy one and that is this Eyeball Soap which comes from the Etsy shop bonbonbathhouse and will run you $7.99+ depending on the size that you get.
This shop has a lot of other fun things in it and some of the things that caught my eye (ha, get it?) were these really cute Ice Cream Cone Bath Bombs, I also really like this adorable Rudolph Bath Bomb. The last thing has to be these Gummy Bear Soaps.
And that is everything that I want to share this month for the Halloween theme that I have going on. Sometimes I really like doing a theme, it's just fun and a nice guidline to follow. Though I also really like just sharing all the random bits and bobs as well. Etsy is just a really fun place if you ask me.
What are some of your favorite Etsy shops?
Twitter | Instagram | Personal Instagram | Pinterest | Bloglovin'
Blog Posts You Might Also Enjoy: Etsy Finds #26 | Try It Tuesday: BeautyBarBaby | September 2019 Nail Wrap Up