It's that time that I enjoy far too much, that is the time of the month where I sit down and search Etsy for some really cool finds and share them with you. I have a bunch of random things like usual, so let's not waste any time and just get into talking about all of the fun things I saw on Etsy.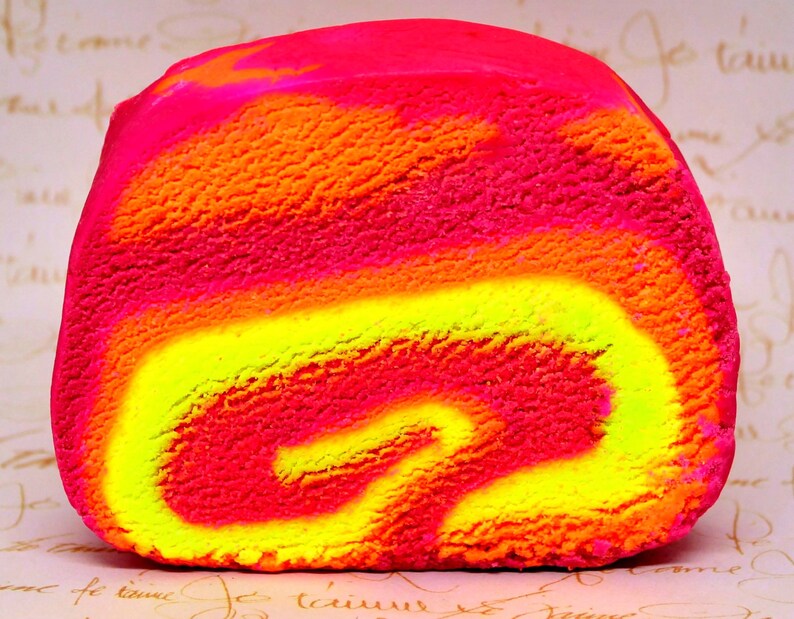 First up this month is a really bright and colorful bubble that I just had to share with you guys, this is the Las Calacas Bubble Bar from the shop TheBaseElement and will run you $10.28.
This kind of sounds like a Lush dupe but I do not believe it is, it just sounds really similar and I am okay with that. I am interested in giving this really bright and fun bubble bar a sniff, so maybe I'll have to try it out sometime.
Some other fun finds from this shop include this deep blue eyeshadow that I think is very pretty, the killer clown bubble bar sounds delightful and lastly, this highlighter looks really nice.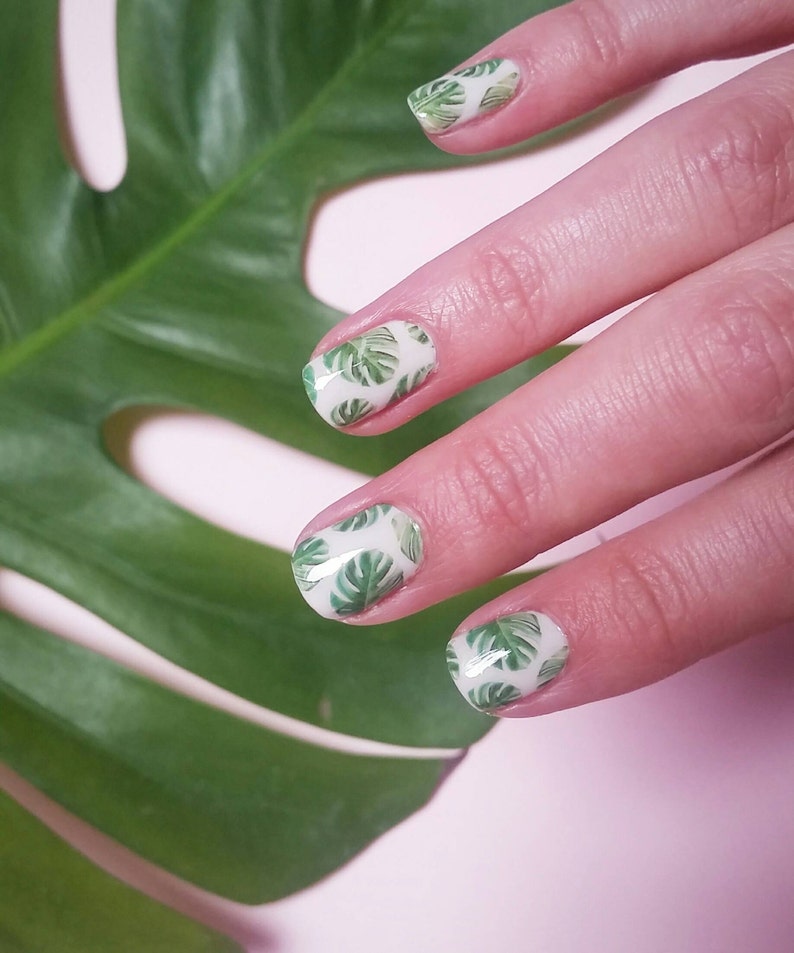 My next pick is something that I have been really enjoying and been looking for more to try out. These are Monstera nail decals from the shop KimsNailedIt and will run you $9.75 per sheet of decals.
This shop does not have very many other choices so I don't think I will be able to choose three to feature like usual, but I will still feature a couple other options that I do like from this shop starting with these personalized pet ones, which are super fun and something that I really want. My other pick from this store has to be these cute little plus signs, very simple but also really cute if you ask me.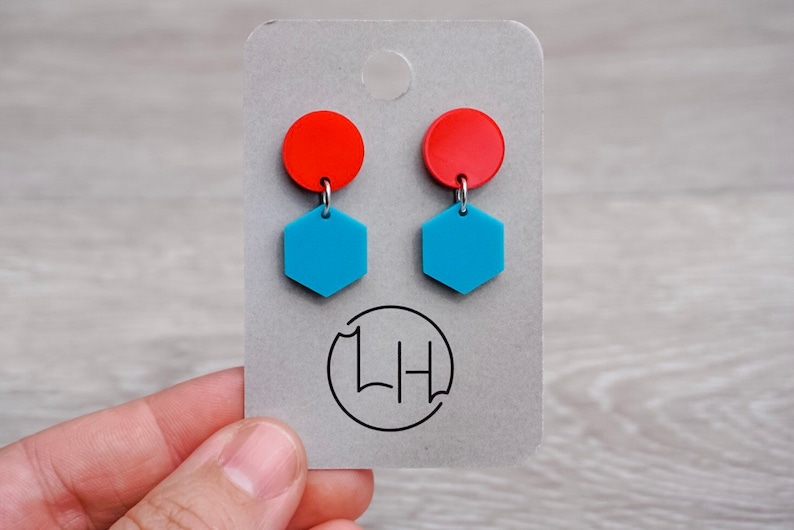 I adore this next pick, these are very simple but also very fun and I have been super into earrings as of recently. These Geometric Earrings are from the shop TheLumenHouse and will run you about $12.00.
This shop has a bunch of really pretty earrings that I love the look of, but I have selected three to feature starting with this pair of wooden hoops, also had to include this set of geometric earrings and lastly this wooden necklace.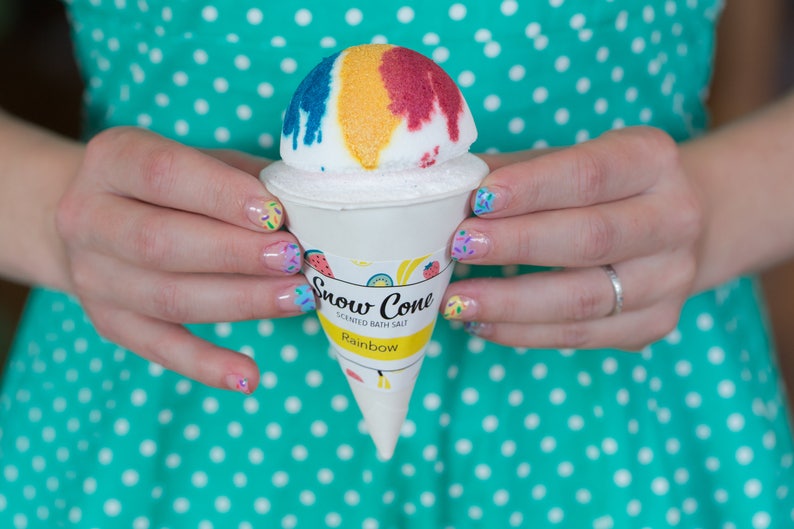 This Snow Cone bath bomb is super adorable and comes from the shop WhippedUpWonderful and will cost you $7.50.
Some of my other picks from this shop include this really adorable honey bear bubble bath, I want to include this adorable rock candy bubble bar and my last pick is this butt naked bath bomb that sounds delightful.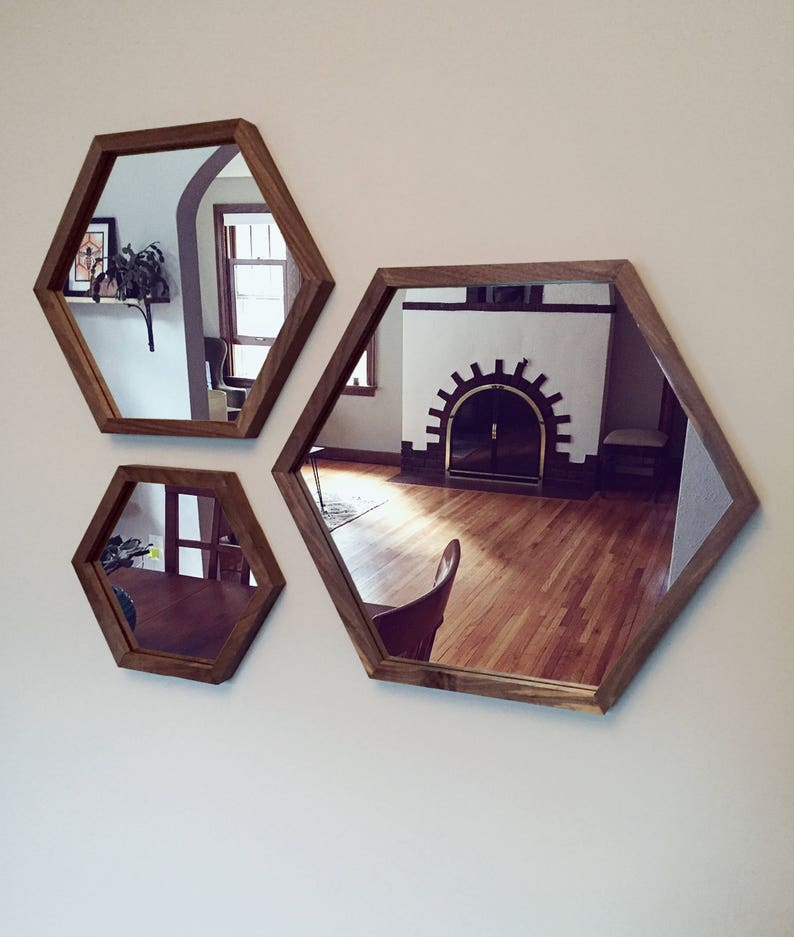 I really love the look of these hexagon shaped mirrors, they are simple but I think that is what I like about them.  These will run you $40.00+ and comes from the Etsy shop Taute.
Some of the other picks from this shop include these hexagon shelves that are really adorable and match with the mirrors really well. Another pick from this shop is this wall hanging planter, I am not super into plants but I do like the look of this.  And my last pick from this shop is this triangular-shaped shelf that is also really adorable.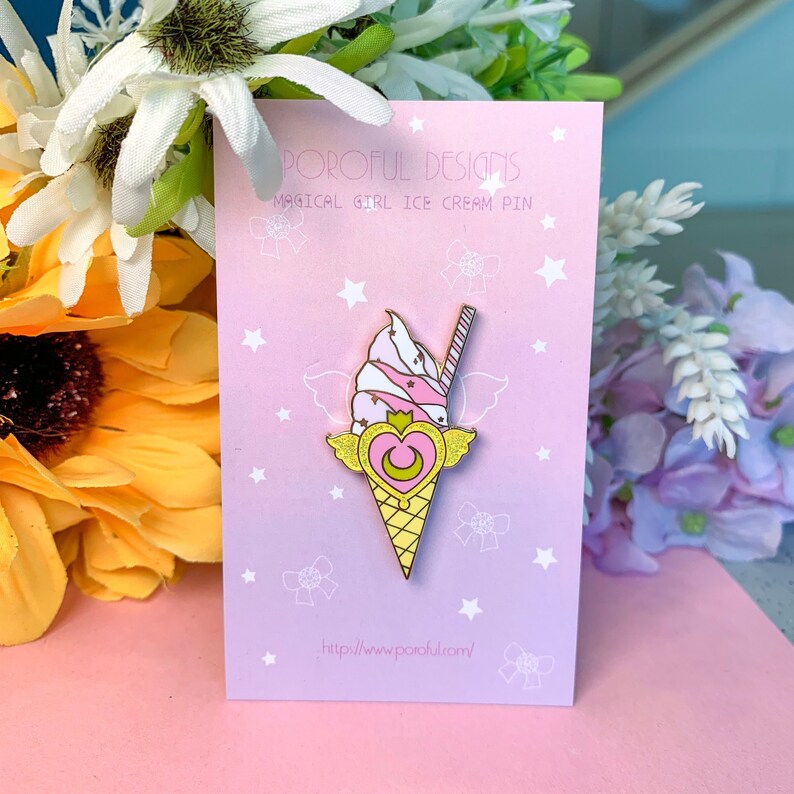 I think my next pick is really adorable and something that I had to include, that pick is this Sailor Moon themed ice cream cone pin which is from the PorofulDesigns and will run you $12.57.
This shop has lots of other really adorable pins and I thought it was really hard to pick out my favorites but I did. My first pick is this ultra-cute and very punny bobasaur pin, I also think that this bunny carrot cake pin is adorable and my last pick from this shop has to be this adorable togepi pin.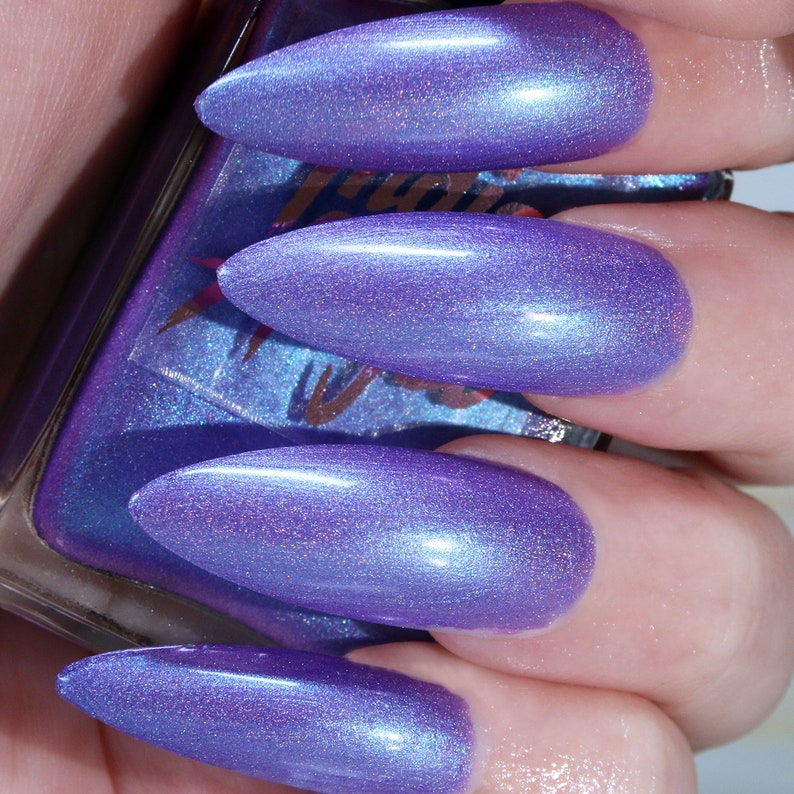 Would one of these posts even be complete if I didn't share at least one nail polish with you guys? I don't think so. This month is this beautiful purple shade from the shop ShopIndieAngel and will run you $8.00.
This shop has so many stunning shades that they sell but I have settled for my three favorites at the moment which include this beautiful teal shade, this beautiful color changing peach polish and the last pick is this really interesting green to red shift polish, which I really want for the fall season.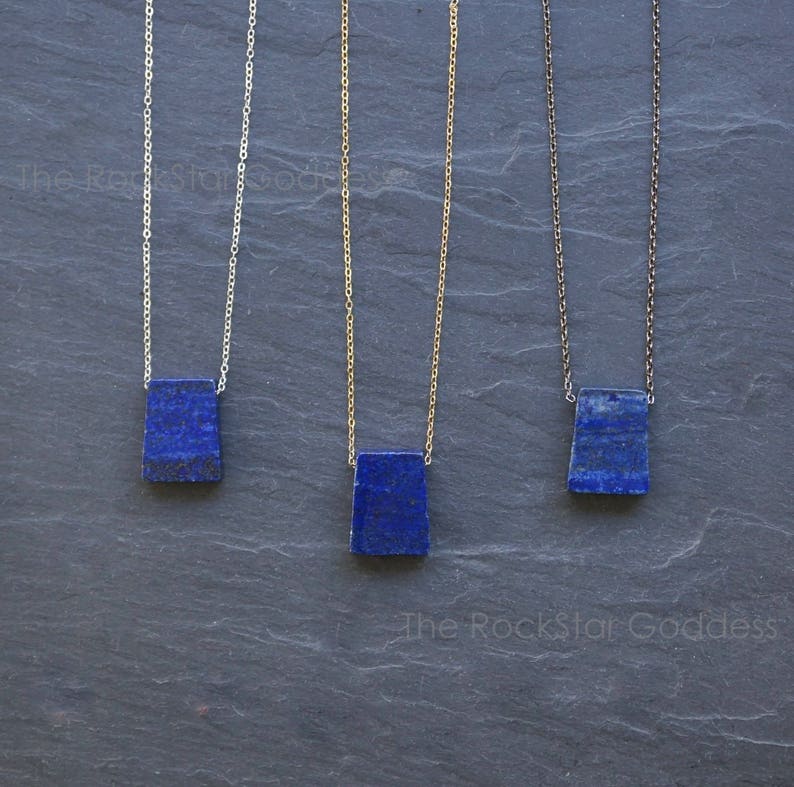 I love how simple but beautiful this Lapis Lazuli necklace is, it's just gorgeous. This one will cost you $32.00+ and comes from the shop TheRockStarGoddess.
The stones in this shop are really stunning and picking out three was hard, which seems to be a pretty common theme this month, but I have chosen three to features and the first is this stunning gold moonstone necklace. The second choice from this shop has to be this gold tiger eye necklace. And the third chose from this shop is this gold malachite necklace.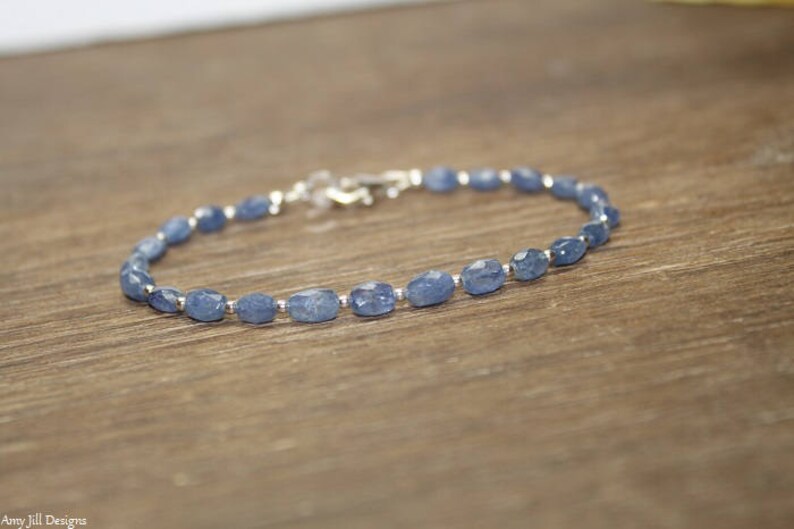 This sapphire bracelet is really simple but is also really pretty, this is from the shop AmyJillDesigns and will run you about $60.00+
I love this watermelon tourmaline bracelet because I love the idea of watermelon tourmaline. I also love the look of this ruby bracelet and my last pick from this shop are these pretty diamond earrings.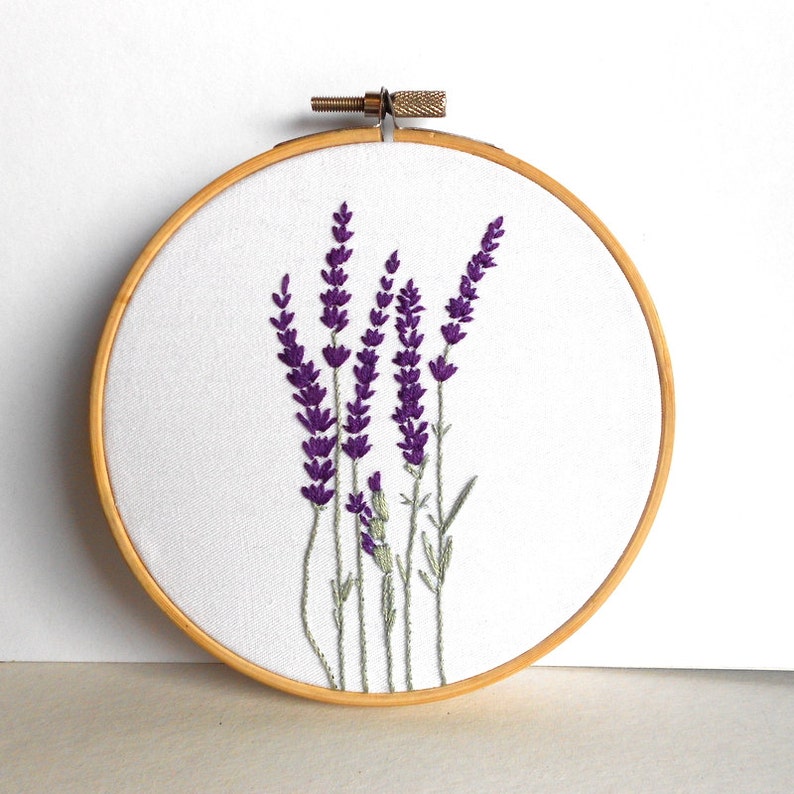 This lavender embroidery hoop is really simple but really beautiful and this ones comes from the shop RedWorkStitches and will run you $36.00.
I love this succulent plants hoop, it's really pretty and seems really nice. I also adore this honey molecule bee one, this one is so interesting and so adorable if you ask me. My last pick is this be kind hoop that is simple but really beautiful, which I really like.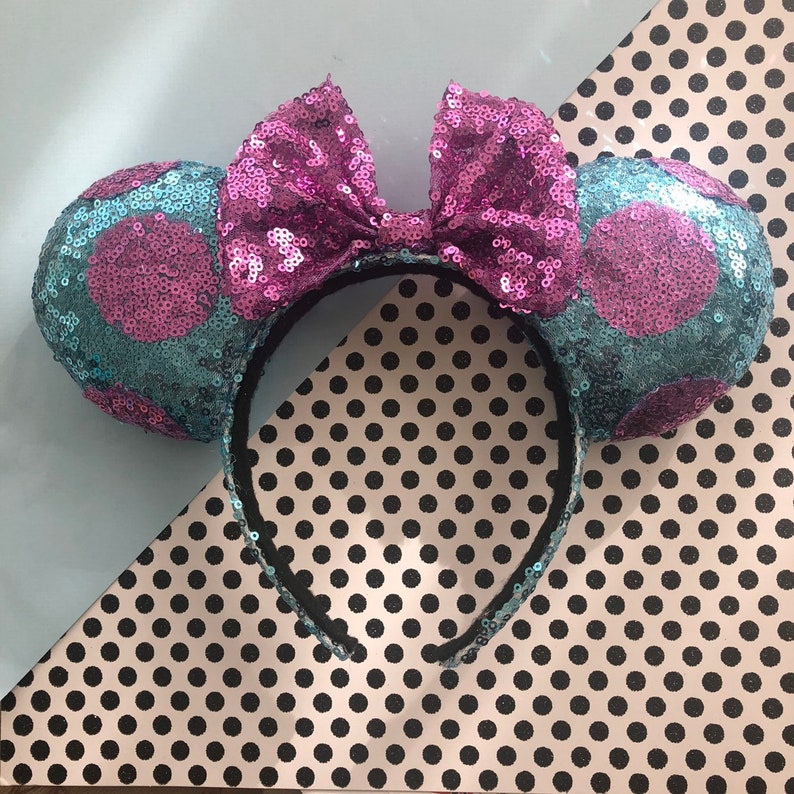 These Sully Disney ears are super simple but super adorable and I love them a lot. These come from the Etsy shop EtsyDisneyEars and will cost you $30.00 per pair of ears.
I love Disney ears and I love the ones from this shop, my first extra pick has to be these Up themed ears that are too cute, my next pick has to be these adorable teacup themed ears and my last pick from this shop are these Rapunzel themed ears.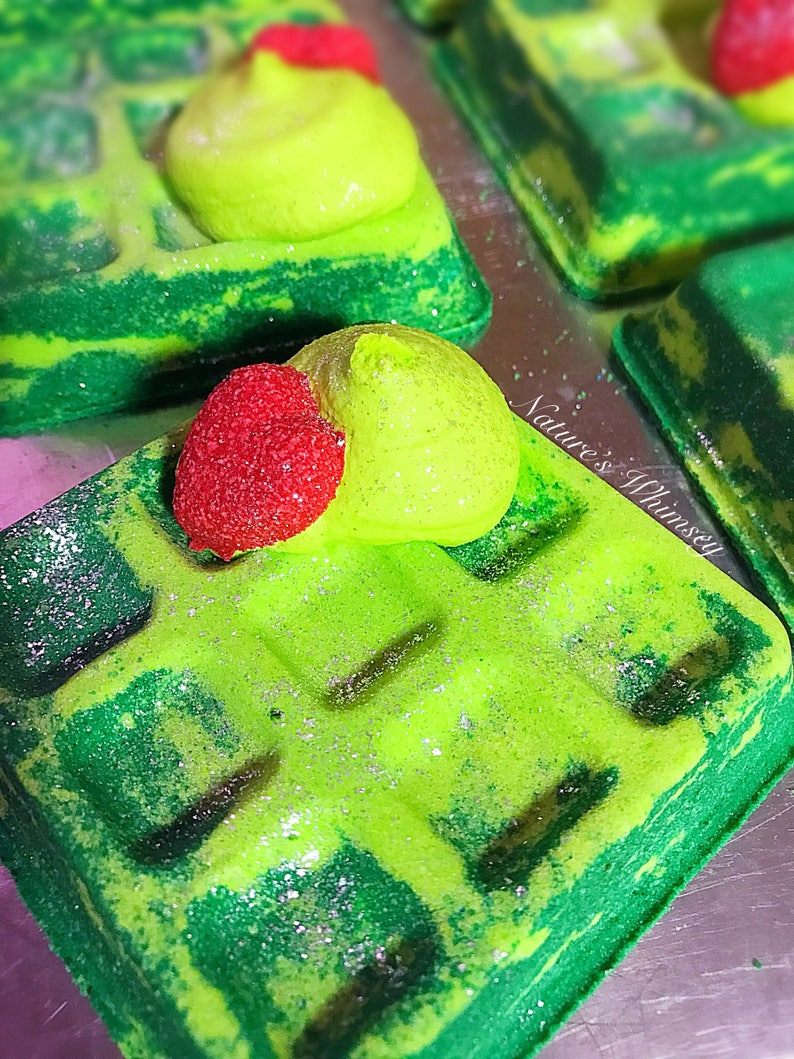 And now it is time for my final pick for this month, what would this post be without a bath bomb? I have picked out this really fun looking Grinch themed waffle bath bomb that sounds really great. This is from the shop NaturesWhimsey1 and will run you $11.00.
This magical unicorn universe whipped scrub looks really stunning, this galaxy themed bubble bar also really looks great and sounds pretty fantastic. The last pick from this shop is this really adorable apple shaped bath bomb that I think is too cute. The bath products from this shop are really cute and they have lots of fun products.
Those are all of the things that I really wanted to share with you guys this month. Like usual, there really isn't much of a theme if at all, but that's why I like doing these posts, Etsy has a little bit of everything and it a really fun place to find unique items.
What is your favorite Etsy shop?
Twitter | Instagram | Personal Instagram | Pinterest | Bloglovin'
Blog Posts You Might Also Enjoy: Jeffree Star Thirsty Palette Review | Etsy Finds #23 | Try It Tuesday: Indie Angel