I am so excited that it is the weekend once again, I am always excited for the weekend, I think I might even be more excited about the weekend as an adult than when I was a kid. I just love sitting down and feeling like I have time for things finally since during the week it feels like I have no time for anything fun. So because of that, I am going to share some really fun Etsy finds with you, or at least what I think are fun finds.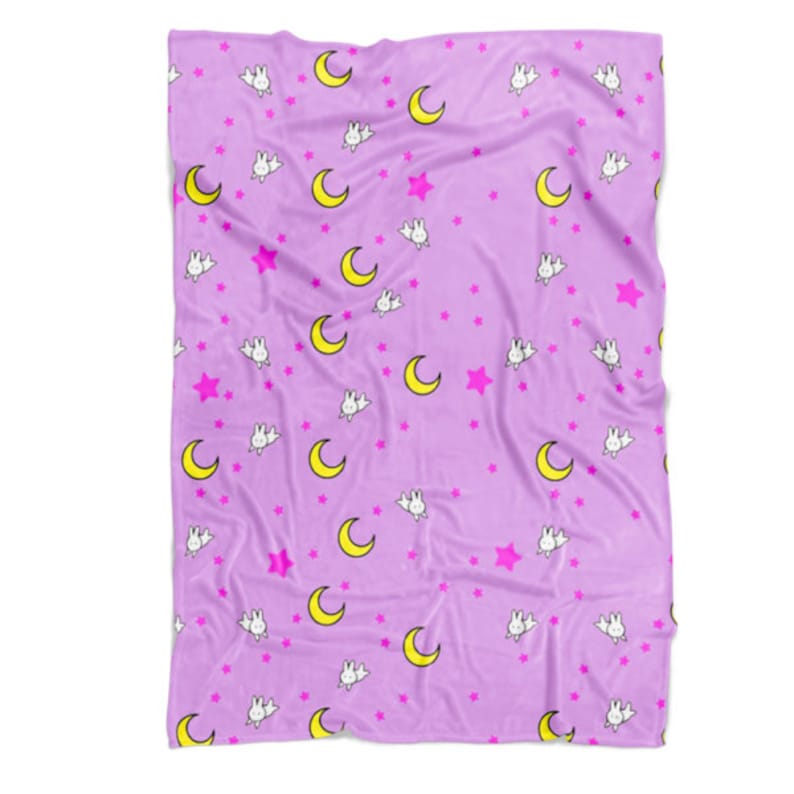 First up is something that I have been lusting after since I was little, I always wanted to have Usagi's blanket from Sailor Moon and lucky for me, as an adult person it is super easy to find and this one sounds really fantastic. This is from the Etsy store SicTransitGloriaa and will run you $32.00, which does sound a bit much for throw blanket, but it does have a custom print so I think it's worth it.
Some other picks from this shop include this Sailor Moon tee, this fun faux septum ring that is ornate and pretty and lastly, this really interesting notebook that I think is really cool.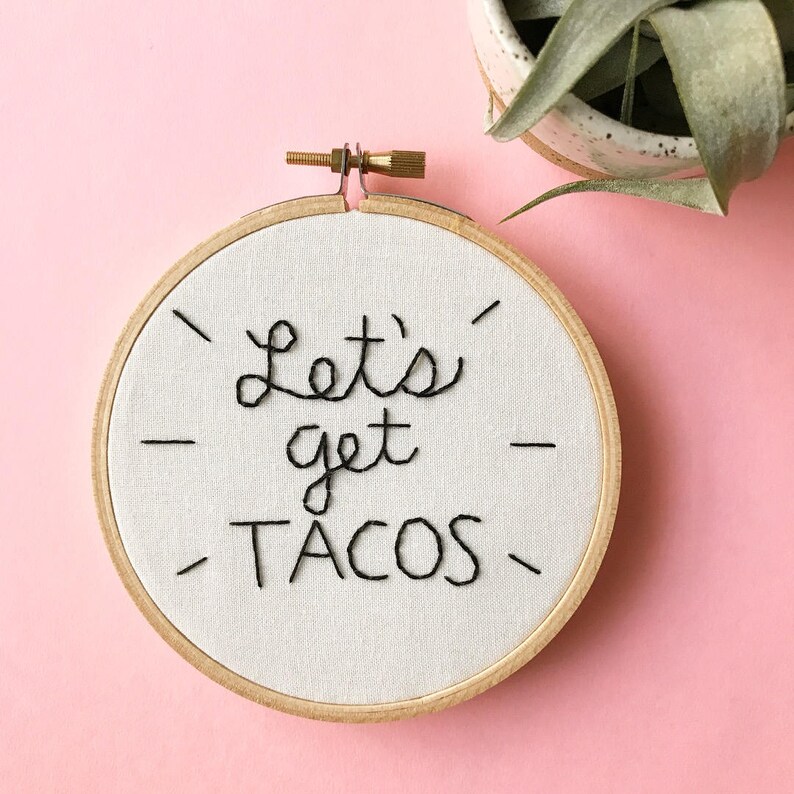 I feel like this is a life motto and I love it! This Let's Get Tacos embroidery hoop is from LemonMadeShop and will run you $30.00. It's almost too cute to pass up.
This shop has a lot of other really fun and cute embroidery hoops but I did narrow it down to three picks starting with these Custom State ones, I want a Florida one so bad. I also love this simple Stuggs to func one because it's awesome! And my last pick from this shop has to be this pretty desert mountain scene that is really simple but also very pretty.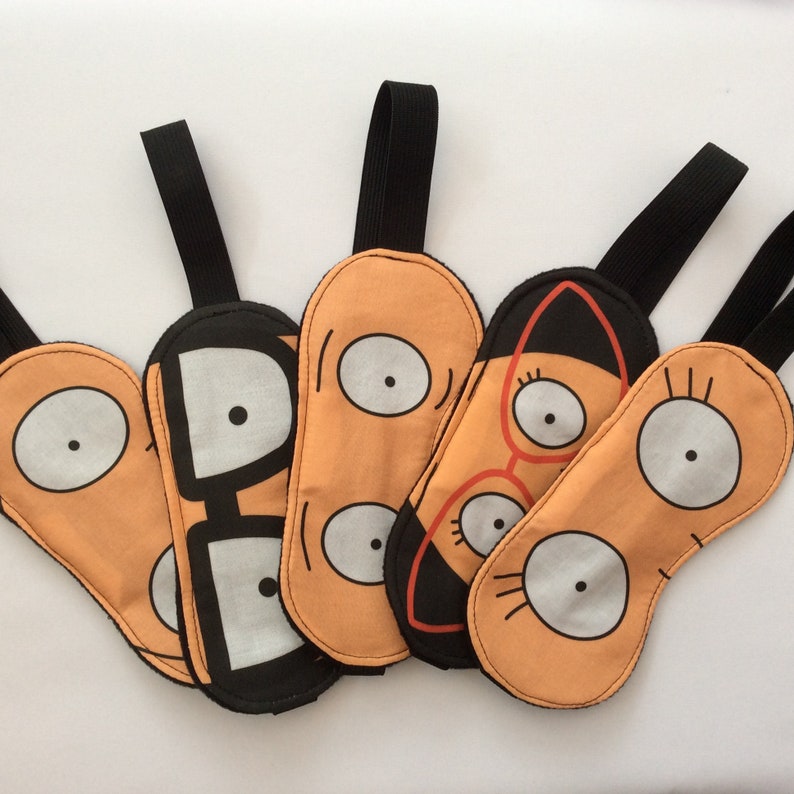 I think my next pick is adorable and also really fun, these Bob Burgers Belcher sleeping masks are too cute and I really want one… or five. This is from the Etsy shop MelancholyDollyShop and will run you about $16.03 a piece.
This shop sells some really interesting items and some really cool sleeping masks, including this RuPauls Drag Race inspired one that is seriously fierce.  I also really love these Golden Girls inspired ones and can see myself purchasing these and giving these as gifts during Christmas. Lastly, I wanted to share these really adorable vintage style headbands that I just love the look of.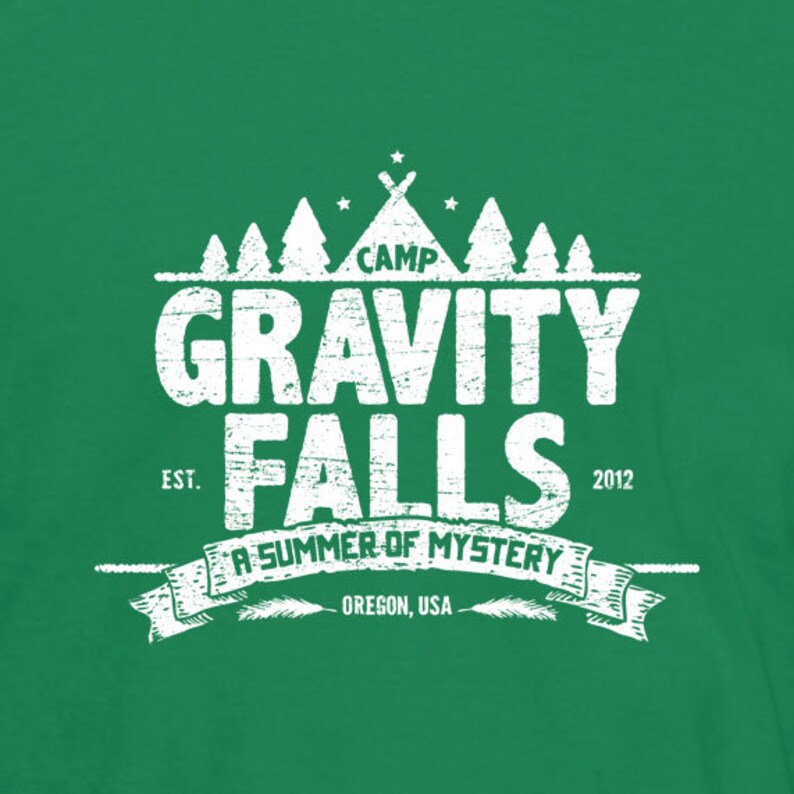 This next one is actually an item that I already owned that I got from a summer secret Santa gift exchange on Reddit, which is this really awesome Gravity Falls tee that comes in a bunch of colors. This is from the Etsy shop MoviTees and will run you $20.99+
This shop has a bunch of other fun media inspired tee shirts that they sell, like this Luke's Diner one, also this Strickland Propane Tee is pretty nifty and my last pick from this shop is this Stars Hollow one.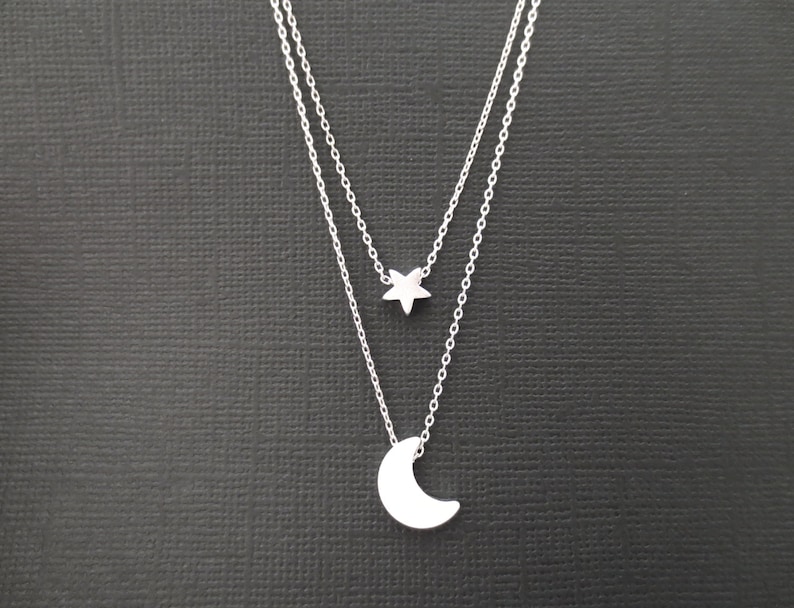 I love how simple yet adorable this layered moon and star necklace is, it's just really cute. This is from the shop Giftjewleryshop and will cost you around $28.62
This shop has a lot of other really cute and dainty jewelry pieces but I still picked out my usual three pieces and those include these really cute anchor necklaces, this way too cute personalized giraffe necklace and the last one has to be this tri-colored heart necklace that is very cute.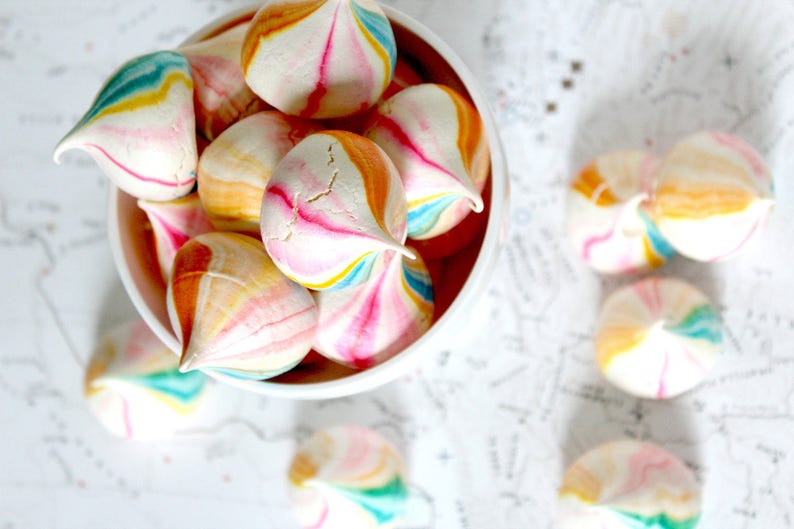 I am not the biggest fan of meringues but these are just so pretty I had to include these rainbow meringues. These are from the shop LittleHopeCakesLLC and will run you $10.95.
Some other fun picks include these book cupcake toppers, these kawaii meringues that are too cute and these custom cookies that make the possibilities endless.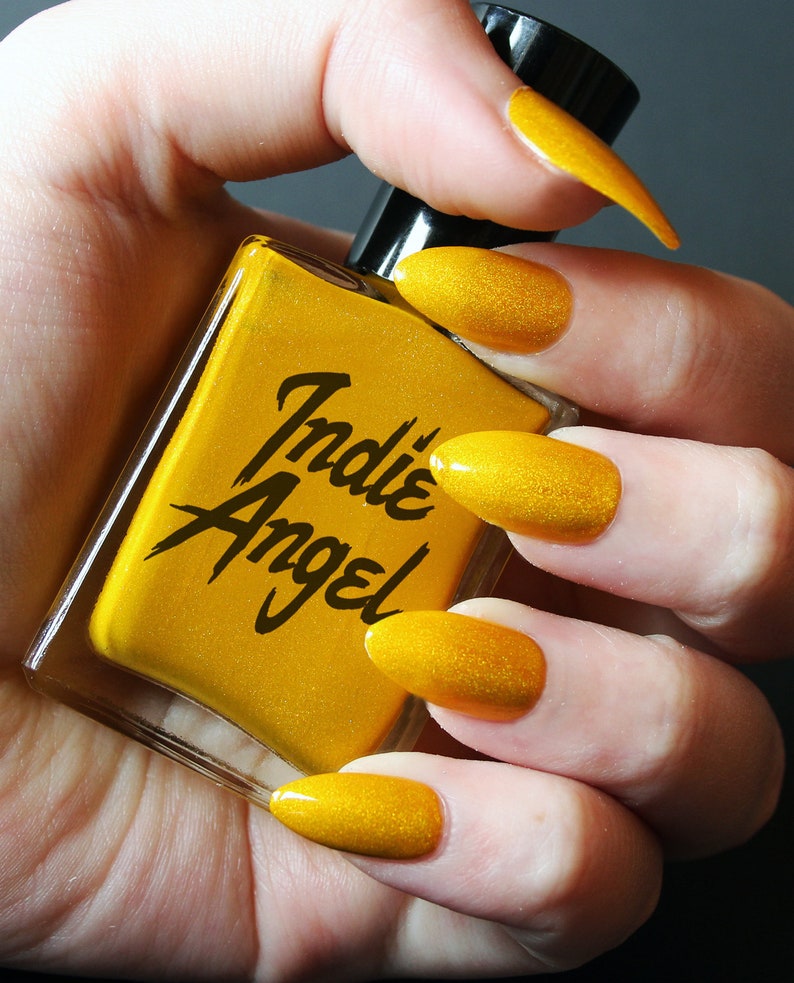 This wouldn't be an Etsy finds posts from me if I didn't include at least one nail polish, right? This gorgeous yellow holographic polish called Fluffy is from the shop shopIndieAngel and will run you $8.00, a pretty average price for a bottle of indie polish.
This shop has too many pretty nail polishes, so much as that I found it nearly impossible to choose just three, however, I did narrow it down to three like always. My first pick is this beautiful shade called Rose All Day and is a rose gold shade, Sucker Punch is a color changing shade that is perfect for the spring and summertime, and lastly is Alien and is a pretty and really interesting dark duo-chrome shade.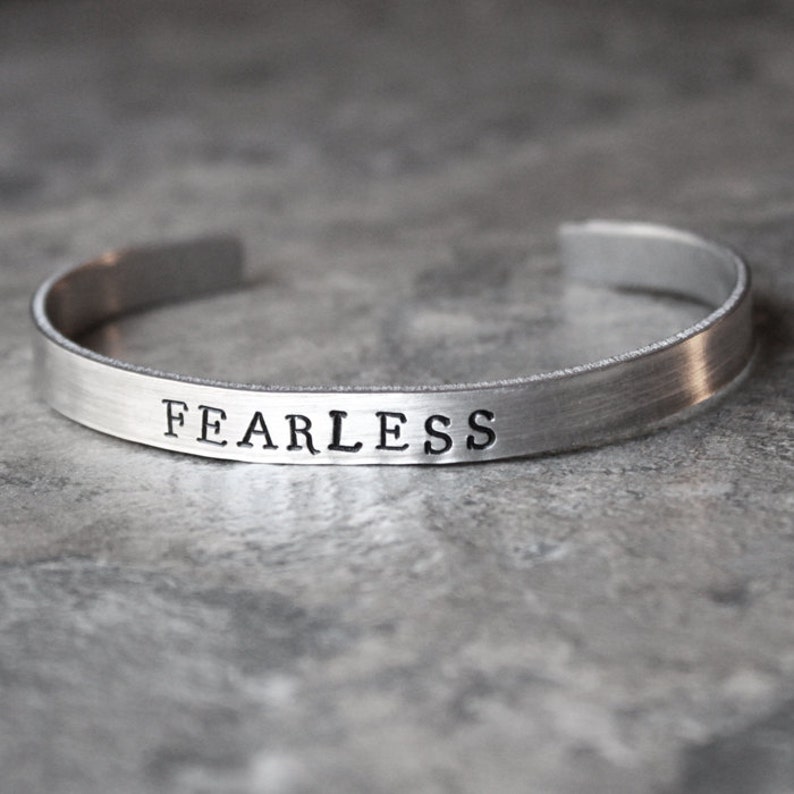 I am not completely sure what it is but I kind of love these types of bracelets, they are simple but also really cute. This fearless bracelet comes from the shop LiftYourFork and will cost you $15.00.
Some other picks from this shop include this mind over matter bracelet that is really simple, this top knots & squats bracelet that really entertains me for who knows what reason. My last pick from this shop is this yes you can bracelet because girl, yes you can!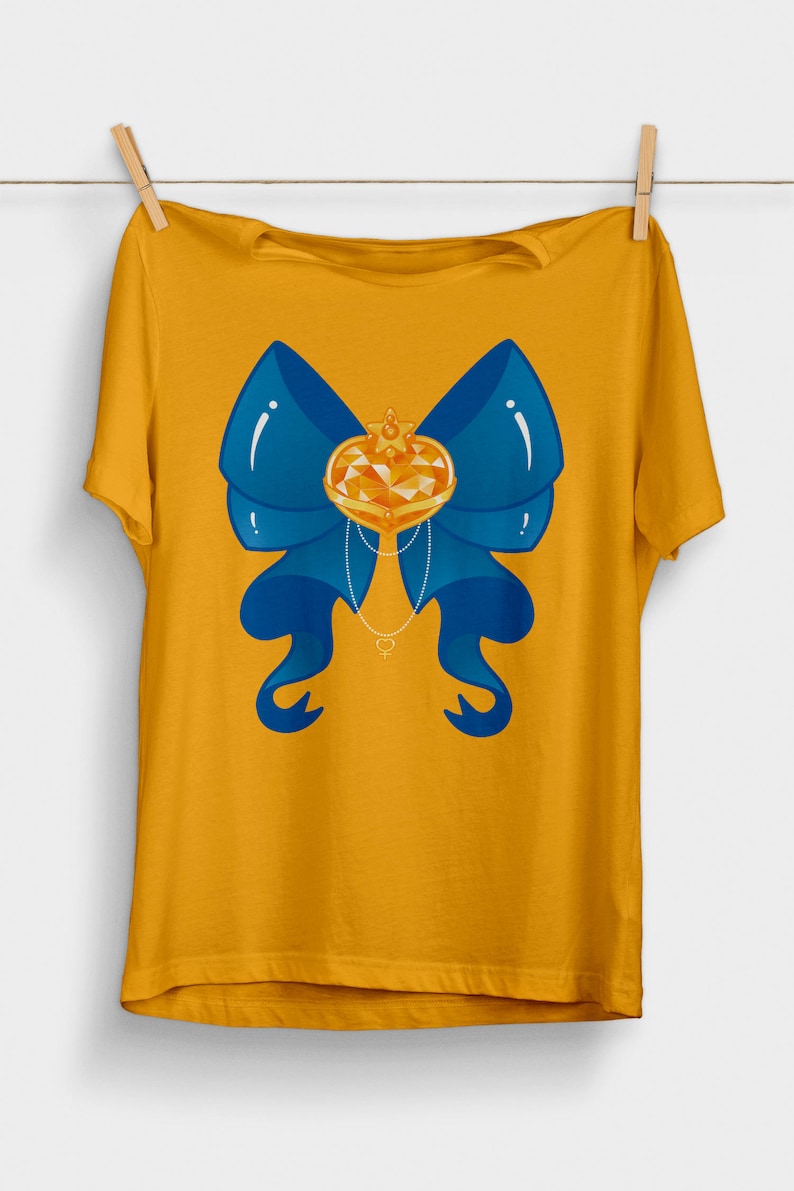 This next shirt is something that I want to own very badly but can't decide if it's too much, then again when have I ever cared about being too much? This Sailor Venus tee is from the Etsy store PNKSLVR and will run you $28.00 per tee.
What I did not realize when I was picking out things to feature this month was that this store is a Sailor Moon inspired store exclusively, which doesn't bother me in the slightest, but it does mean that all of the tees in this store are in the same vein. I still picked out three to feature based on my favorites, starting with Sailor Neptune because I love her, she's my second favorite. This Sailor Moon one because she's classic and amazing. Lastly I settled on Sailor Chibi Moon because she's adorable and so is this tee shirt.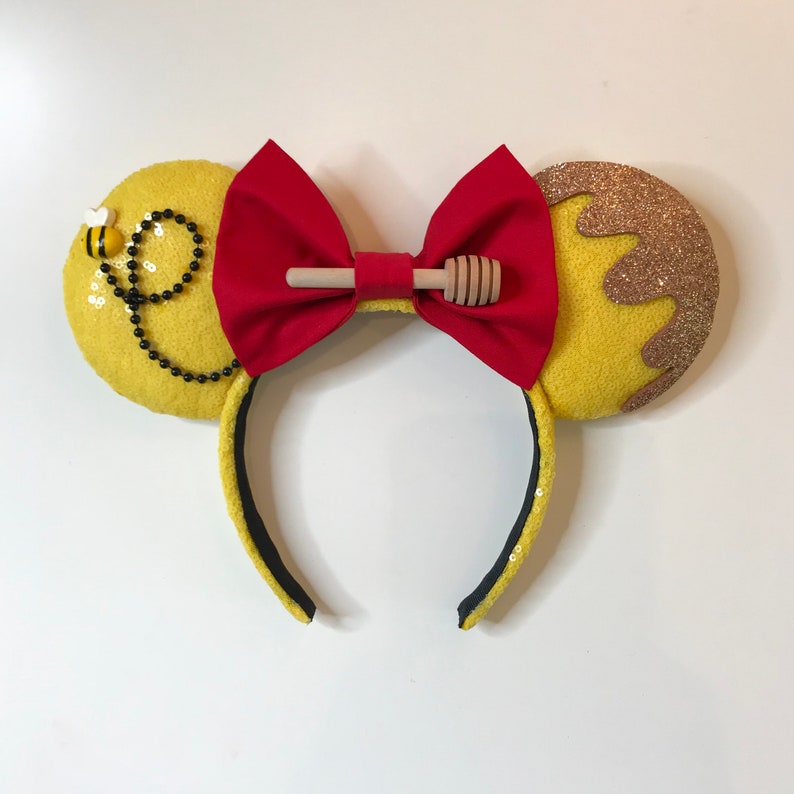 I am not the biggest Winnie The Pooh fan ever, but when I saw these ears I knew I had to feature them because they are so adorable. These Winnie The Pooh themed ears are from the shop EXTRAordinaryEarsCo and will run you $35.00
This shop has some really cute ears including these Princess Jasmine themed ones that are spot on, these pizza-themed ones for all the food lovers in your life and lastly, I picked out these really simple Valentine's Day Themed ones that are just covered in hearts and pink.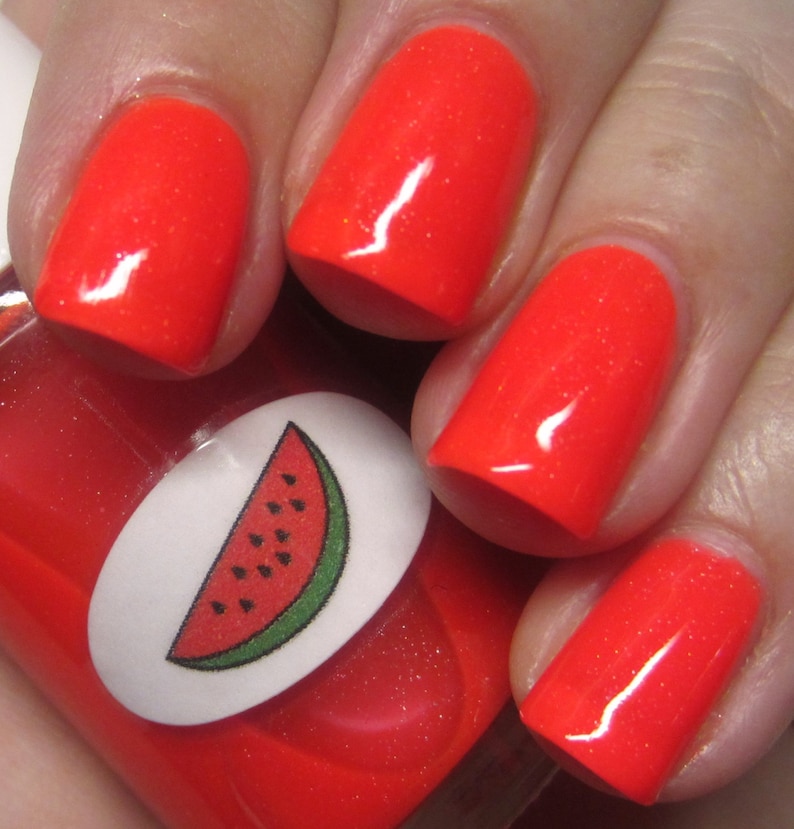 This watermelon colored nail polish is so bright and fun, a perfect shade for the upcoming summer months. This watermelon colored jelly polish comes from the shop TheNailJunkie and will run you $6.00+ depending on if you want a full size or mini size.
Some other picks from this shop have to include this Frankenstein themed nail polish that is very festive, this cake themed one that is super adorable and very cute, lastly, I have to include this shimmery bright blue jelly that in called blueberry and would also be fantastic for the warmer months.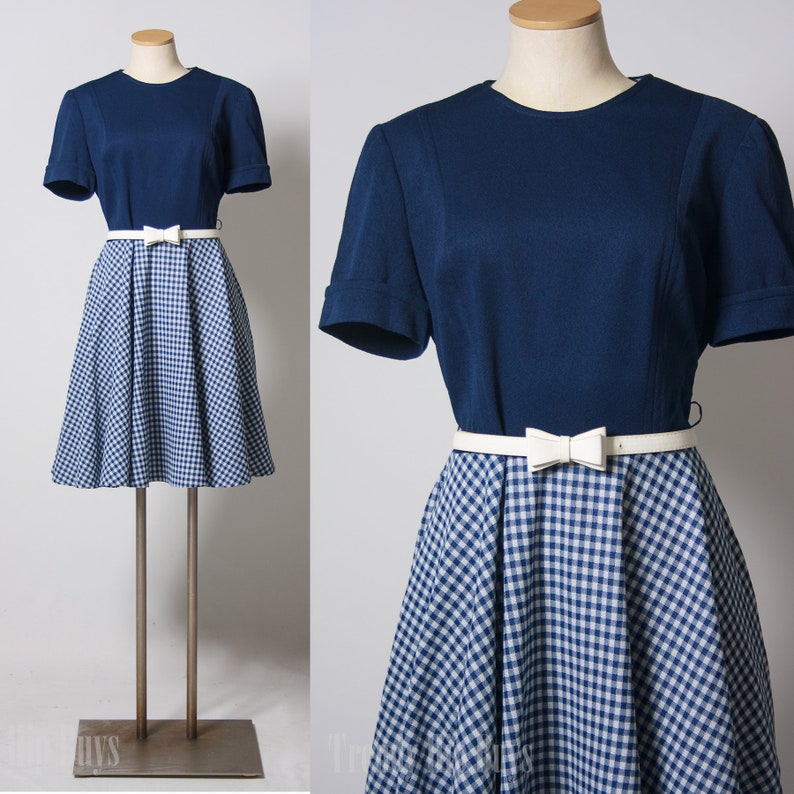 This vintage dress has me drooling, it looks like the perfect summer dress and I wish I could purchase it but alas, my bust will not fit in it for sure. This vintage Gingham Blue Dress is from the Etsy shop TrendyHipBuysVintage and will run you $44.00
My other picks include this Vintage House Dress that I would completely wear out and about if it weren't sheer, this Striped Dress that is so simple but perfect still, lastly this Mod Dress that I am thinking about picking up but I'm on the fence about still.
And those are all of my picks from the month of May, a really fun mix of things and really just a shopping list of things I want to purchase, which is pretty typical for me. I love doing these and if you love them, tell me your favorite shops below and maybe I will feature them in the future.
Do you like shopping from Etsy?

Twitter | Instagram | Pinterest | Bloglovin'
Blog Posts You Might Also Enjoy: Try It Tuesday: GeorgiaCharmBombs | Etsy Finds #21 |A-Z of Me Tag