I think at this point you guys know that I love doing these posts, I keep doing them and every single time I talk about how much I love doing these, which is completely true. I adore doing these posts and like usual I am very much excited to put together a fun list of Etsy finds, so let's dive on in.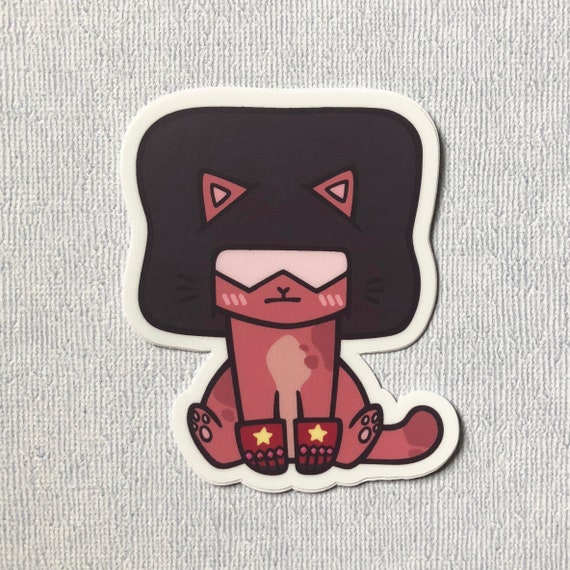 The very first thing for this month has to be the GRAWRNET sticker that is adorable and clever, so I had to include this. This comes from the Etsy shop taigaandmako and will run you $3.00 per sticker, which isn't too terribly bad if you ask me.
I just had to include this adorable PURRL sticker that I just had to include because it's too cute! All of the Crystal Gems as cats are adorable. This way too cute Oddish pin is my next pick and the last thing I had to share from this shop are these really cute and fun Sailor Moon Sailor Scout patches, they are just too cute!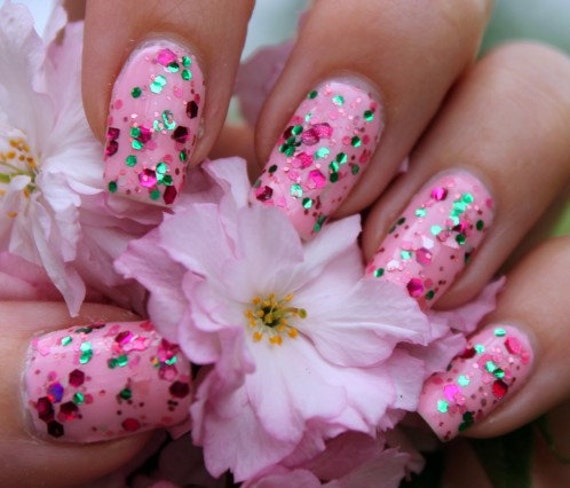 Up next is this Cherry Blossom inspired nail polish from the Etsy shop GlimmerbyErica which will run you $9.25, a pretty standard price for most nail polish now.
Other picks from this shop have to include this really pretty blue jelly glitter polish called Twas The Night, this green jelly glitter polish that is called Lucky Day and lastly, I just had to include this square neon glitter polish that is called Squared Away and is really cute.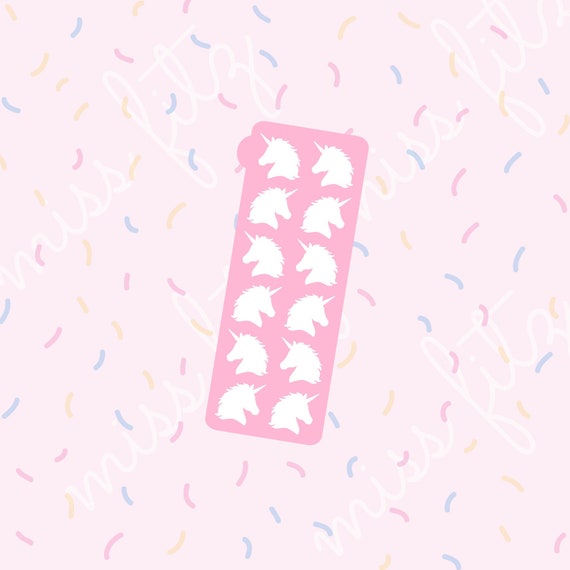 Up next is something from a shop that I can say with confidence that I really love and that is these makeup swatching stencils from the Etsy shop MissFitzDesign and will run you $1.85 a sheet. I really love these and am a big fan, they are super easy to use and really fun. So if you ever see me have fancy swatches, it's probably because of these.
My first pick has to be these moon wand stencils that any magical girl would love, next up is this super cute vintage esque polly pocket sticker and the last pick I have to share has to be this really cute stripey cat stencil.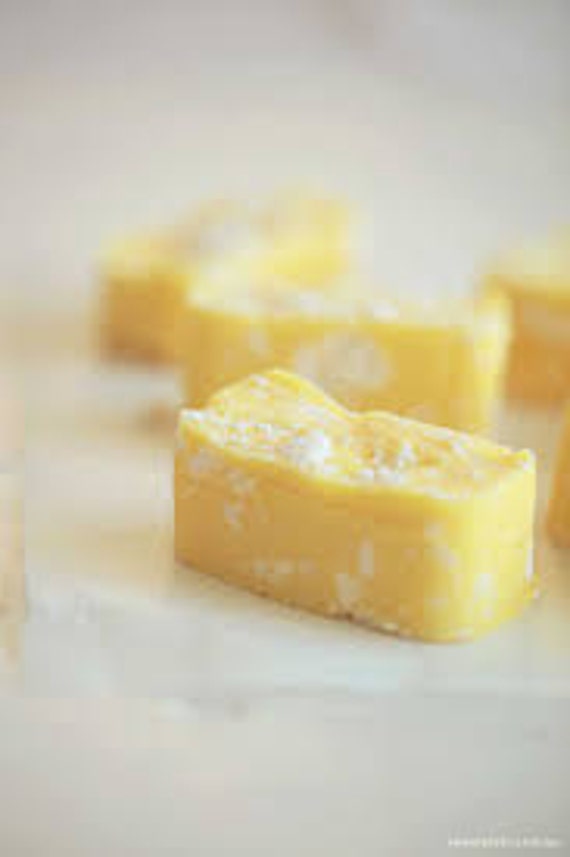 Now we are getting into treats for the post, this lemon meringue fudge from the Etsy store FudgeSweetsAndTreats looks and sounds amazing. This will run you $13.34 for a little of a pound of fudge, which sounds pretty good to me.
This shop has lots of other fudges and treats but mostly fudge, so I picked a few of the ones that sound the tastiest to me starting with salted caramel fudge that sounds like it would be so good. Kit Kat fudge really intrigues me and I'm not sure why, but it sounds super tasty. And my last pick has to be cookies and cream, because I love cookies and cream and this sounds so good and really looks so tasty.  Those are easily my favorite picks from this shop but they do have some other things that look like they would be great.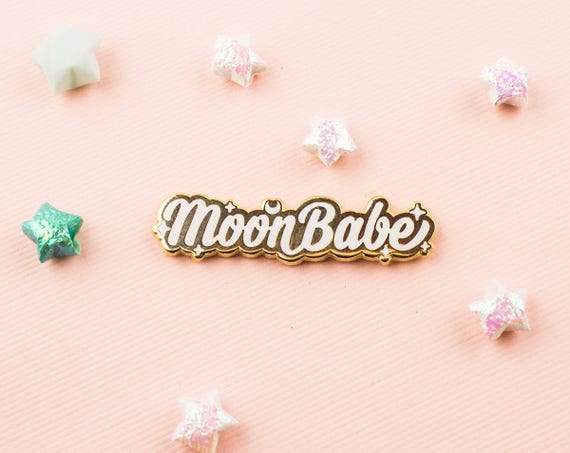 My next pick is a really simple pin, it's the really cute Moon Babe pin from the Etsy shop ShopFloatingForest and will run you $11.50.
Some of my other picks from this shop have got include this adorable Sailor Venus Pet pin, it's too cute and the whole series is which is why I have decided to also include this Sailor Moon one. And lastly, this Luna Chalice one that is adorable as well.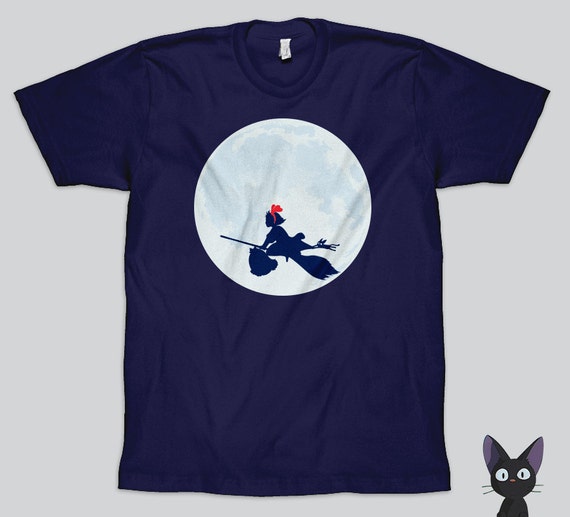 I think this next pick is a little bit simple but I also really love it, it's this Kiki's Delivery Service Tee that is from the Etsy shop FluffyPancakes and will run you $19.50.
This does appear to be a smaller shop as they don't have a ton of other items to pick from like my other picks usually do, but I have chosen two stickers that are cute which is this Totoro sticker and this Kiki's Delivery Service one that looks just like the tee you see here.
I really love gemstone necklaces, I don't know why but I have always been interested in pretty rocks since I was little. Anyway, this Chrysoprase necklace is from the Etsy store  AllTheTinyPiecesShop and will run you $28.00.
These Rose Quartz hoop earrings are right up my alley as well as this really adorable Crystal Quartz Lariat Necklace. And I think my last pick from this shop would be this fun multi stone bangle that I just think is adorable and really simple.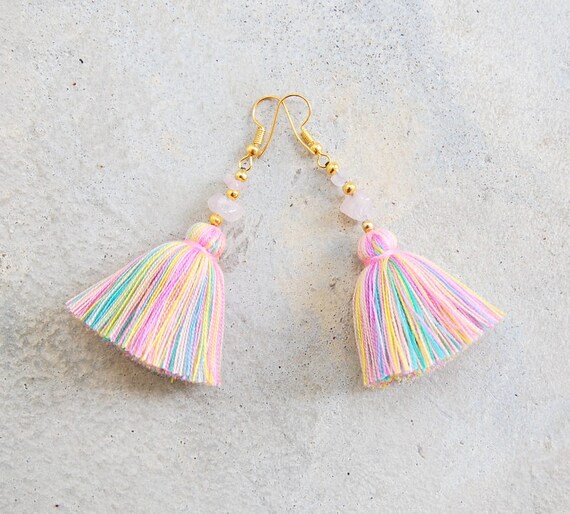 My next pick is from a store that I know I have talked about before but they just have so many great things and I love these pastel tassel earrings so much that I had to mention them. These are from the Etsy shop SiamHillsTribe and will run you $8.99.
Now for some fun extra picks starting with these orange pom pom earrings, I also wanted to mention these green fan tassel earrings and I think my last pick would be these Mardi Gras themed mini tassel earrings.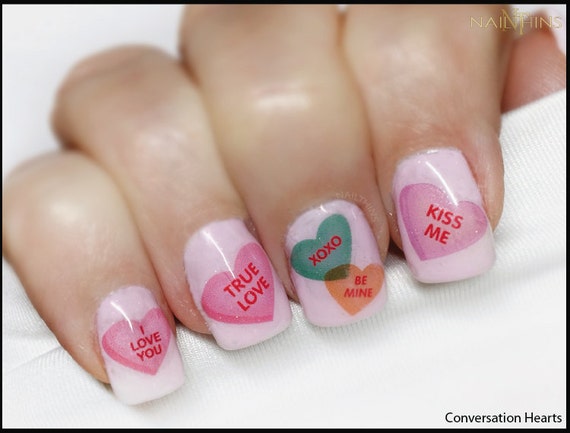 My next pick is a little bit late or just really super early for next year, either way I thought I had to mention these Conversation Heart nail decals from the Etsy store NAILTHINS and these will run you $3.99 a set.
They have a bunch of other nail decals but some of my favorites are these Peter Pan ones, these Peep-themed ones, and lastly these multi sizes Anchor ones.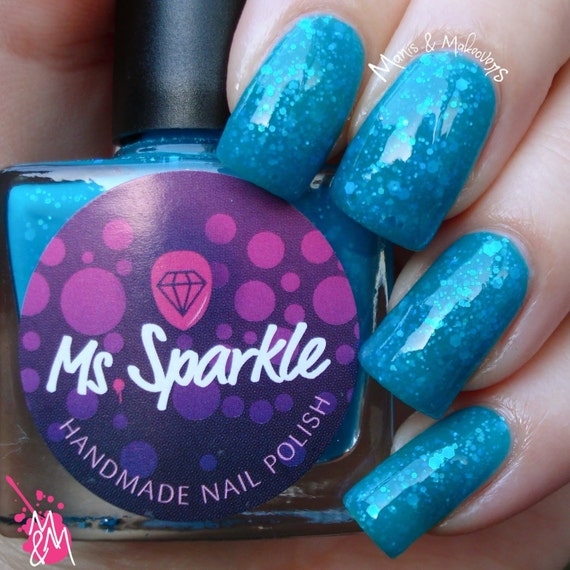 I think this is another one that I've talked about before but I'm not sure, however, this Saggitarius themed nail polish is too pretty not to mention. This comes from the Etsy store MsSparkleBoutique and will run you $9.25.
My other picks include this Purple Pleasure polish that is a stunning glitter jelly, this Pearl Scavenger which is another jelly kind of glitter polish and I think my last pick would be this one in Stargazing that is stunning.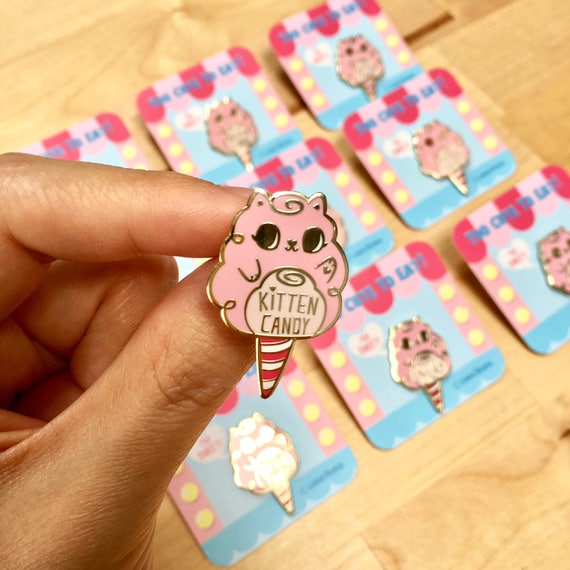 I think this Kitten Candy pin is too cute and too funny, it's a great pun. This one will run you $12.00 and comes from the Etsy store LindaPanda.
This store has a bunch of other food/animal themed pun pins and I love them all, so picking out three was a little bit tough. My first pick is this Purrito pin, my second pick has to be this Wottermelon pin that is also too cute and I think the last one has to be Hopsicle which is also really adorable.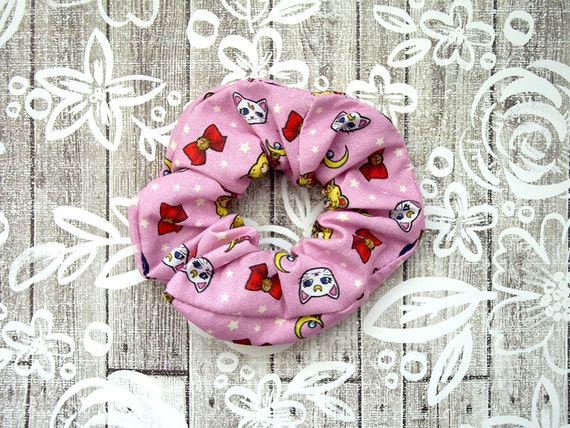 Now for my last pick which feels kind of random but it is really cute Sailor Moon Scrunchie from the Etsy store sacari and will run you $6.25.
Now for some other picks from this shop, starting with this really cute Fox hairbow. My next pick has to be this Sailor Moon wristlet for your key and the last one would be these Pokemon buttons that I have no idea what a person would do with but they are cute.
And those are all of my picks from the month of February, as per usual they are kind random but that's what I love about Etsy, you can find just about anything on there which is great. I will say, this month did lean a bit pastel and cutesy which I don't mind and didn't full intend to do, it just kind of happened.
What are some of your favorite Etsy stores?
Twitter | Instagram | Pinterest | Bloglovin'