I know that I was doing themes last month and this month I will not be doing a theme for this month, I'm just not super into Halloween, which would be the obvious theme for this month, so for October I am going back to sharing some random picks with you guys and maybe I'll be back into something more themed next month or the month after that. Anyway, for now, let's jump right into the finds for this month.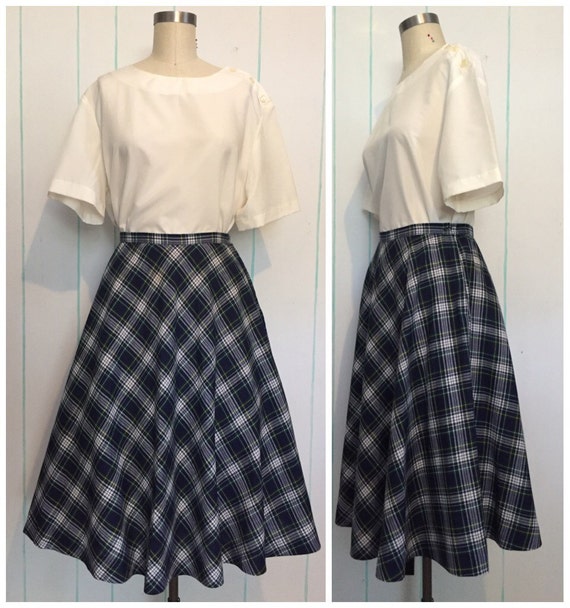 Let's kick off this Etsy finds post with a vintage item that I am drooling over but can't fit into, so I am sharing it with you guys. This adorable plaid midi skirt is from the Etsy shop SallyMarieVintage and will run you $30.00, which isn't too bad.
Now, to talk about some other fun finds from this vintage Etsy store, let's start with this mint floral party dress perfect for all parties and makes me wish I had somewhere to go, the next are these colorful slip-on shoes that I am for real debating picking up because they are so fun. My last pick is this 70's blue dress.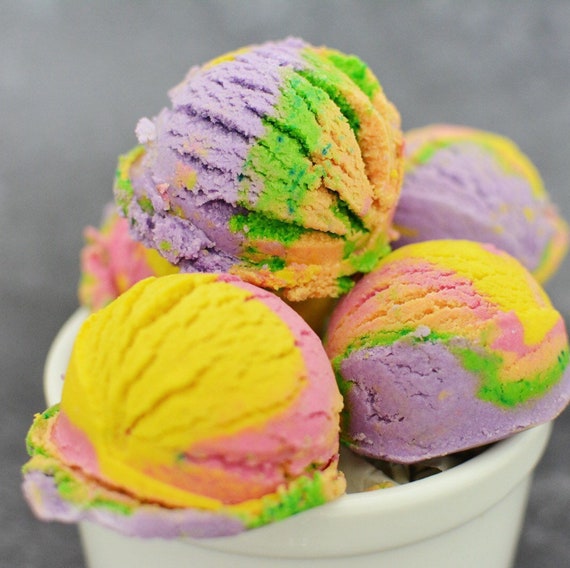 Now, for some super fun bath products, these are fun bubble bar ice cream scoops that are fruit loop scented, these come from the Etsy shop BloomBathandBody and will run you $4.00, which isn't too bad if you ask me.
This shop sells a bunch of wax melts as well, so I thought I would feature a few of their wax melts as well. The first pick has to be in the scent birthday cake because who doesn't love birthday cake? My second if fruit loop scented to go with the bubble bars and my last pick is cotton candy, because I can't not pick it.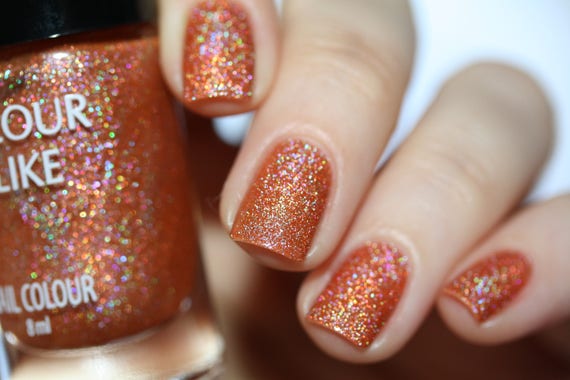 Up next is a fun nail polish pick from the Etsy shop ColourAlike and it will run you $9.00, pretty average for a polish.
Now, let's talk additional picks, the first being this bright orange shade, my second choice is this mint color polish and the last is this set of neon stamping polishes.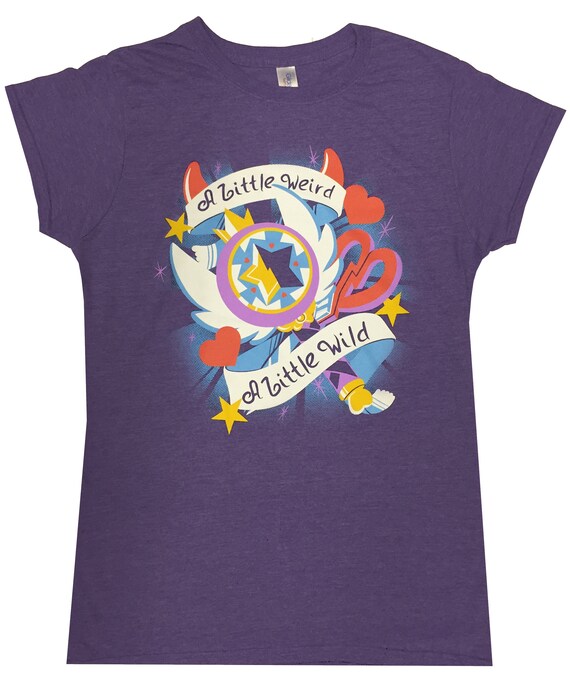 My next pick is a really cute and fun tee shirt that I just had to share with you guys, this is a Star Vs. The Forces of Evil shirt from the Etsy shop LevelUpOutfitters and will run you $23.99.
Now, let's pick out some other fun things from this shop, there's only one other item that I really want to feature in this post and that is this Steven Universe tee. I really like the look of the designs in this shop, they just don't have a lot of things currently and the things that they do aren't really things to my taste, so just the two tees to share with this one.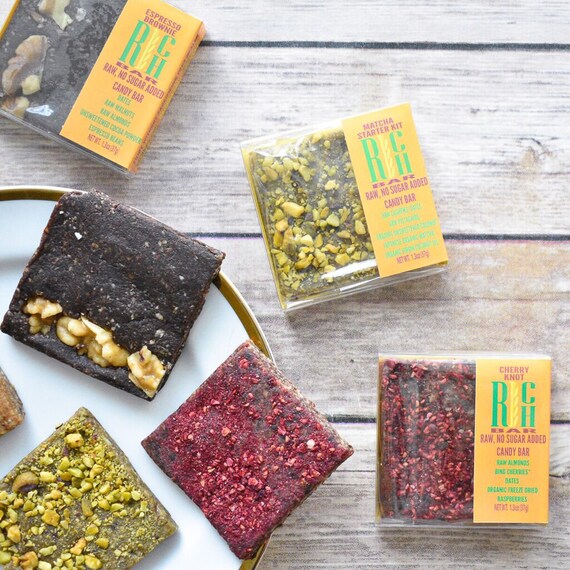 This next one is all about vegan candy bars, something I have no real experience with but these ones from the Etsy shop RICHbars sound and look really good, you can pick up a set of six for $15.99.
Some of my favorite flavor picks from this shop are the Mango Walk, which sounds super tasty, the Coconut Pinita Colada and the last pick I think has to be Espresso Brownie because it sounds too good to pass up.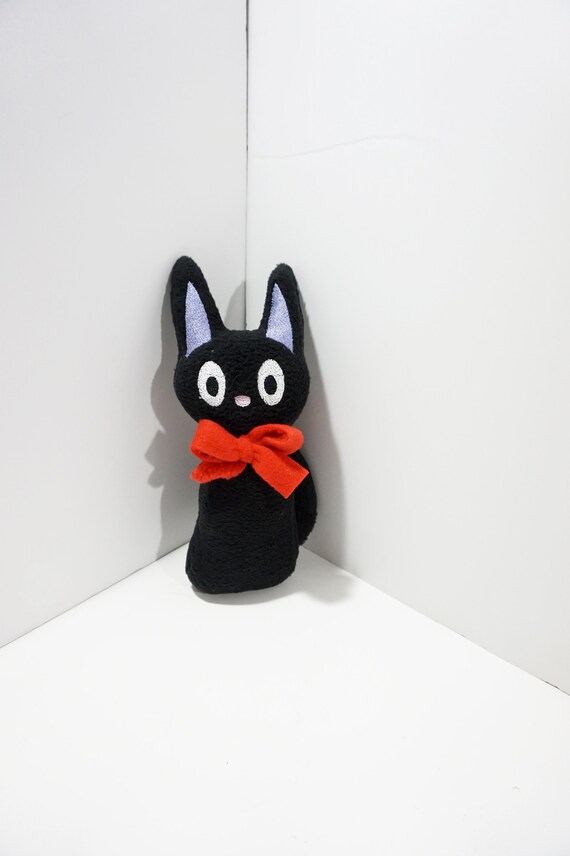 Up next is this cute little Jiji plush from Kiki's Delivery Service, this one also comes from the Etsy shop FabroCreations and will run you $16.00, which I think is a great price for such a cute little-stuffed animal, plus it's handmade.
This shop sells a bunch of seriously cute handmade stuffed animals and toys, I almost found it too hard to pick three but I have narrowed it down so I will be sharing those with you guys. The first is this Tohru Honda inspired one from Fruits Basket, which is such a cute anime that I really love. My next pick is an Appa plush because I had to include in this list because it's too damn cute. And my last pick is this Calcifer plush that reminds me that I really need to watch more Ghibli films.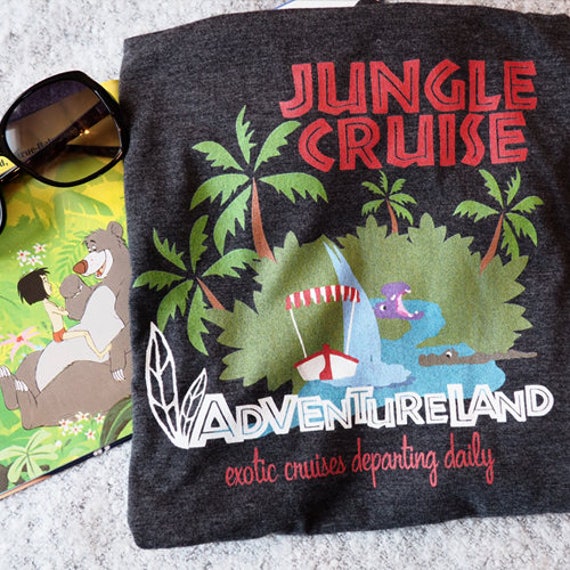 Anyone who has been here before probably knows that I love Disney, it's no surprise that my next pick is this Jungle Cruise Tee that is super cute. This comes from the Etsy shop PolkaDotPixieShop and will run you $24.00
Now to talk extra picks, my first has to be this Jingle Cruise tee because it's also really adorable and festive for the winter time. Next is this Shadow Man tee because it comes from such an underrated film.  And the last is this World Traveler tee, while Epcot isn't my favorite I think these are really interesting design wise.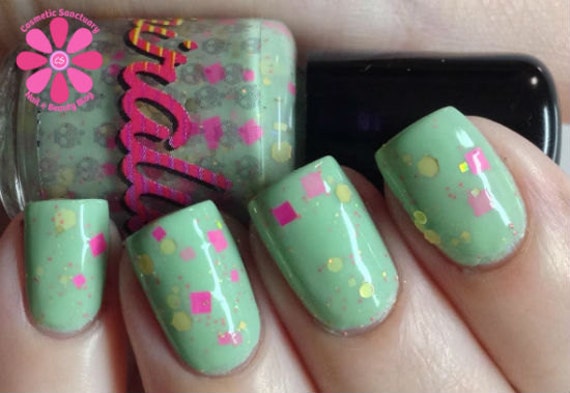 Now it is time for a nail polish pick, this mint green crelly polish is super cute, it comes from the Etsy shop ChiralityNailPolish and it will run you $8.00.
Onto my other picks are this bright green holo that is very much a Halloween kind of green, the bright orange that I just love this look of and lastly this chunky glitter polish that is really quite interesting to look at.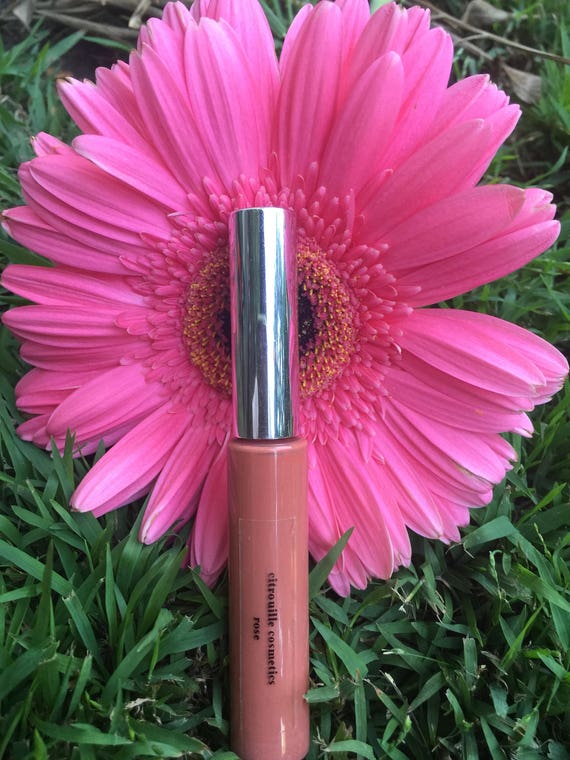 Up next is another beauty item and that is a liquid lipstick in a beautiful rose shade, this comes from the Etsy shop CitrouilleCosmetics and will run you $11.00, I am very interested in picking a couple of these up.
Some of my other liquid lipstick shade choices from this shop include the shade Harvest Pumpkin which is a really lovely dark orange kind of shade that I think is really beautiful. The next is the shade Honeycomb that is a really interesting shade, it's kind of like mustardy brown kind of shade that I've never seen in other lipsticks before. The last Lavender Field, which is a shade that is right up my alley, being that pink nude kind of shade.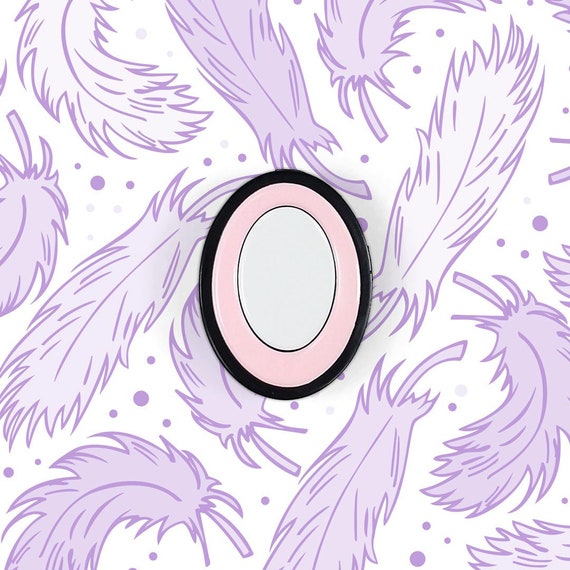 Now for a pin pick, this really cute but simple Pearl pin is my next pin, this is a Steven Universe pin and comes from the Etsy shop Goellenerd and will run you $10.50.
I had to include this Gravity Falls stationary that is just too cute and I want, though I have no idea what I would do with it. My next pick is another one from Steven Universe and that is this really adorable pumpkin dog pin. And my last pick is a fun collection, the cocktail pin set which is also really cute.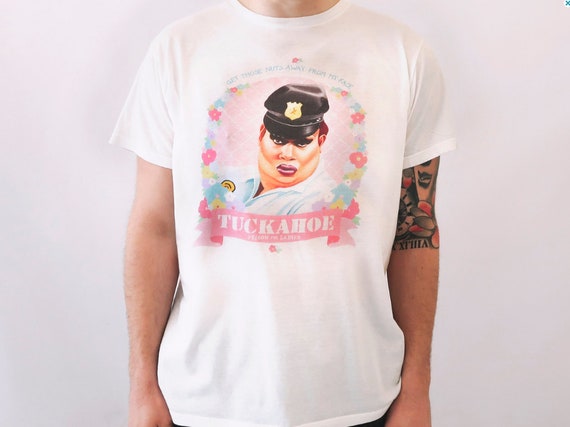 This next pick is from something that I really love and that is RuPaul's Drag Race, more specifically the Latrice Royale shirt that is just fantastic, this comes from the Etsy shop Classyburd and will run you $31.11.
Some other great designs from this shop include this Trixie Mattel tee, this Ron Swanson one that speaks to my soul and lastly Mama Ru herself.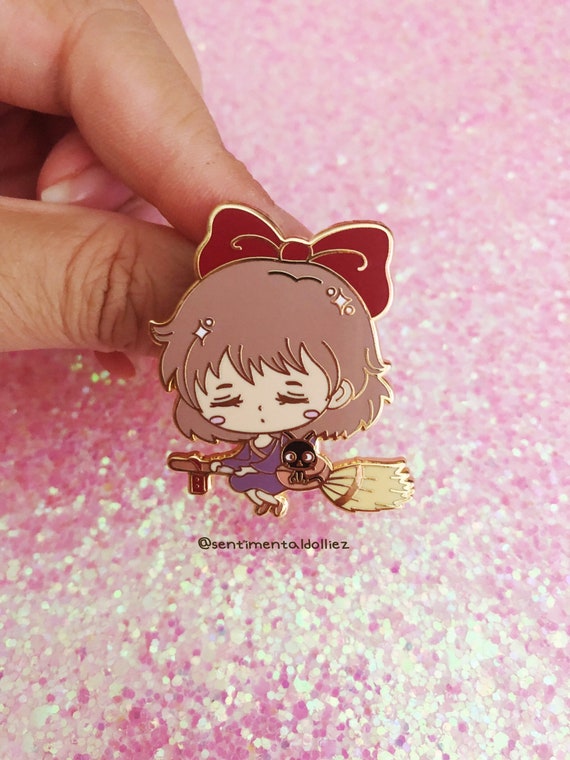 And now for my last pick of this finds post, something that I don't think I shared before but I'm not completely sure, either way here it is, this too cute Kiki's Delivery Service pin that is complete with a little Jiji, this comes from the Etsy shop SentimentalDollieZ and will run you $14.00.
Now, onto my other picks, this one was particularly hard because all of the pins in this shop are super adorable and all right up my alley, but I have picked three to feature. The first being this Cardcaptor pin, the second being this really cute Luna transformation pin and the last one is this really cute Sailor Moon witch kind of crossover pin. They are all too cute.
And those are all of my picks for the month of October, as usual I think it's a pretty good mix of things, which is what I try to do because Etsy has so many great items and great finds that I want to showcase a little bit of a lot of things. Anyway, super happy with all my picks this month and might have to scoop up a couple things for myself.
What are some of your favorite Etsy shops?
Twitter | Instagram | Pinterest | Bloglovin'