It's time for my favorite of all the monthly posts that I post, the Etsy Finds posts, I love writing these and I'm not sure I will ever not enjoy it because it's so fun. This month I'm going to try and stick to a more fun and summery vibe because summer officially starts this month, I am so jazzed about that. Anyway, let's see how I do and let me share all of the finds with you.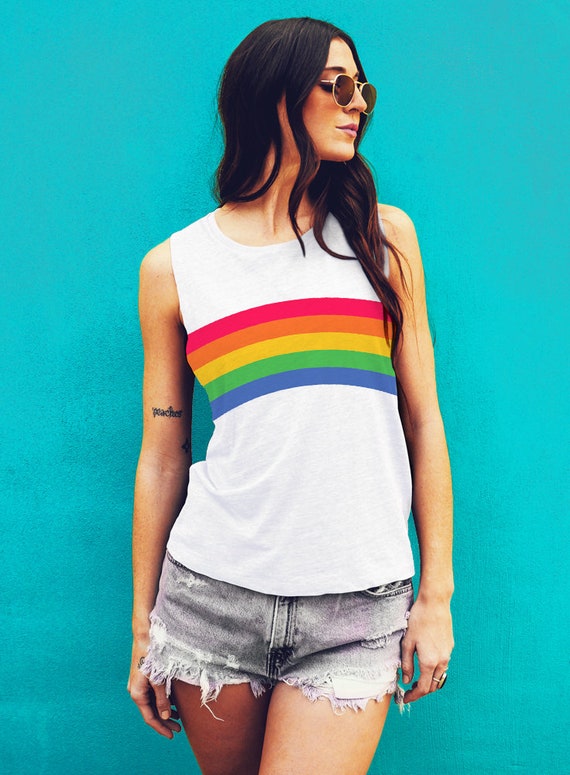 In case you didn't already know, June is pride month and in honor of that I wanted my first pick to reflect that at least a little bit, so my first pick for this month is this rainbow tank top from the Etsy shop DentzDenim and it'll run you about $22.10. This is a pretty simple tank but I also think it'll make for a great addition to your summer wardrobe. Now, to talk a little bit about some other great finds from this shop, the first being these simple cuffed black high waisted shorts that are also a fantastic addition to a summer wardrobe, a simple piece. Some other picks include this great slouchy rainbow mermaid tee shirt that I am lusting after now and this great strawberry tee that I am heavily debating purchasing right now because it is adorable.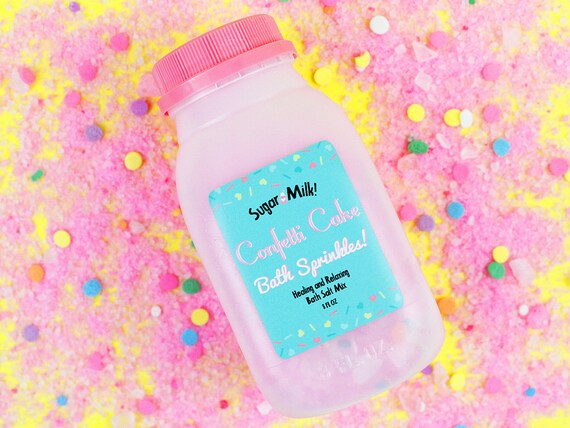 My next pick is a bath product, I know baths are a lot less popular during the summer but I still like to take baths and these confetti cupcake bath sprinkles seem really fun and summery to me. These are from the shop SugarMilkCo and will run you $8.75. Some other great smelling things include this fun rainbow waffle bath bomb, this fun smelling birthday cake perfume and this frosted animal whipped body butter. You can smell like a delicious and sweet cake from this shop.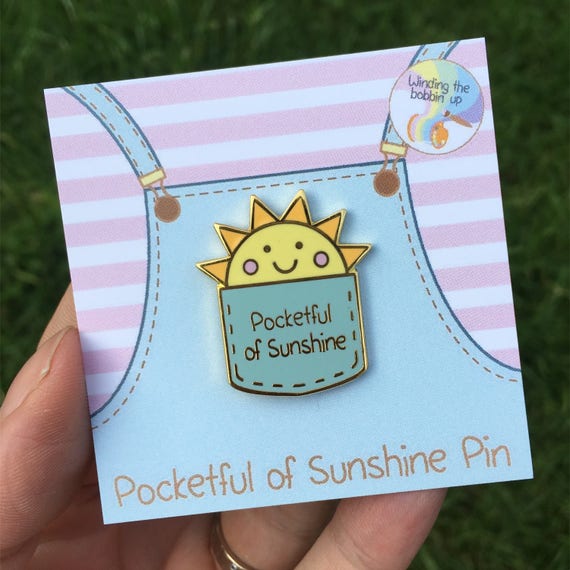 This pocketful of sunshine pin is just too cute not to include in this post, especially with a somewhat summer theme I have going on. This is from the Etsy shop WindingTheBobbinUp and will run you $6.93. Some of the other cute options are this dino in my pocket pin, this cute rainbow reindeer button and the last pick would have to be this lucky pocket pin, just to round out the little pocket pin collection from this shop. This shop is a smaller one and I found that they don't have as much of a selection but I do think the things is this shop are still adorable.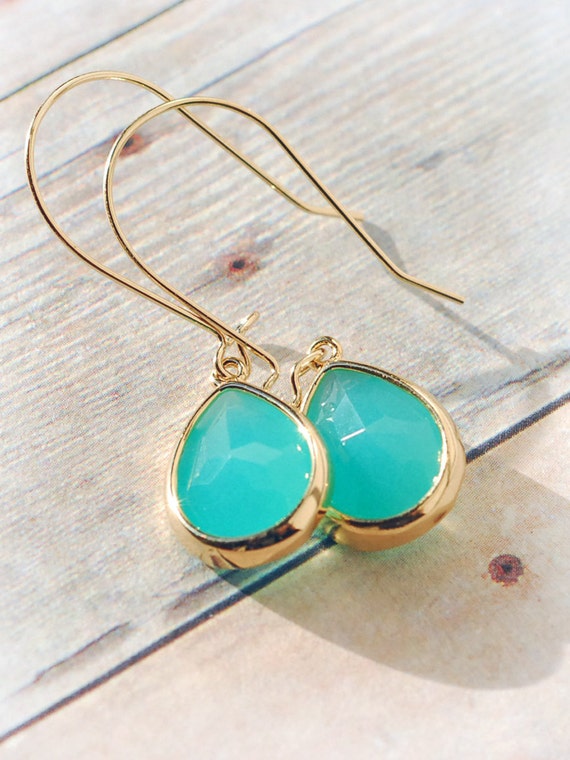 Up next is a pick that I personally think looks very summery and like a great subtle little hint of color to add to any wardrobe and that is this set of drop earrings from the shop LimonBijoux and will run you about $16.00 a pair. My first pick from this shop is this long floral locket necklace that I think is nice.  My next pick is another necklace, this one is a long golden seashell necklace  and the last pick from this shop are these really cute but simple circle hoop earrings that look really great. This shop has a lot of really cute and simple jewelry which is something that I like, while I enjoy more eyecatching thing sometimes I also enjoy having some more simple pieces in my wardrobe.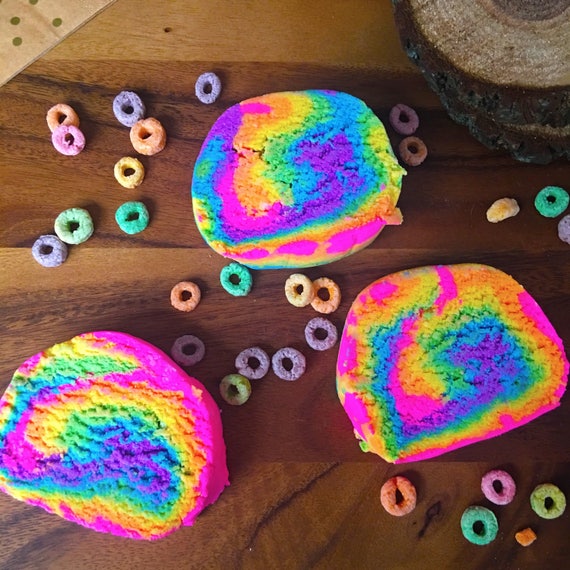 Another bath product pick and this one is super colorful, I think this fruity loop bubble bar looks a lot like tie dye and that's really cute. This is from the Etsy shop CountryMarkeyCrafts and will run you $5.39. Some other great smelling picks of mine include this adorable doughnut shaped bath bomb,  my next pick is this mint chip lip balm and the last thing is a kind of surprising pick in this shop and that is this mermaid tumbler that I did not expect this show up in this type of shop but it's really cute.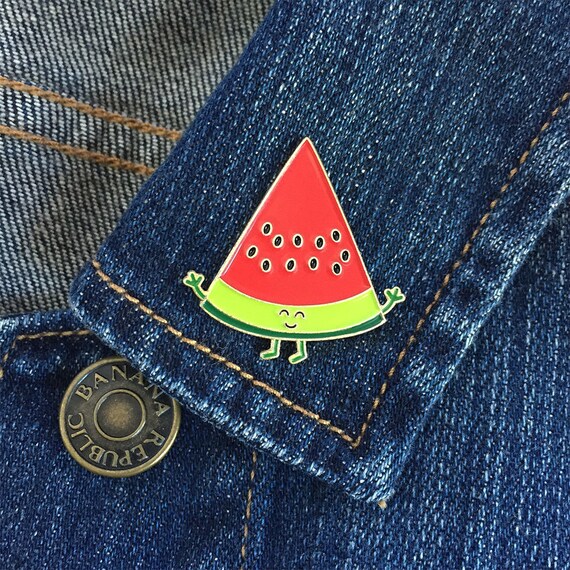 Up next is something that I had to add to this post because what is a summer post without something aodrable and watermelon themed? It's not even a proper list. So my first pick is this happy watermelon pin from the shop queeniescards and it'll run you $10.00. Some other adorable picks from this shop is this adorable waffle card, the next is this adorable sticker sheet that features a bunch of this shops designs and I think is way too cute. The last is this avocuddle patch that is just too adorable to not share.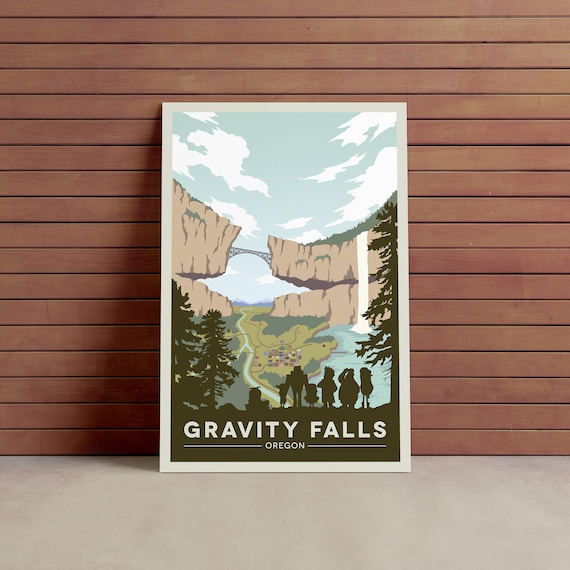 If you ask me nothing screams summer more the Gravity Falls, partly because it takes place during summer and partly because I just think it feels very summer. The print is from the shop GreidientStudios and will cost you $18.00+ depending on the size. This might be a first but this shop is a very small one and has very few items in it, none of which I am particularly excited about so instead of linking you guys to other things I'm just going to leave you without any other picks and simply with this fantastic Gravity Falls print.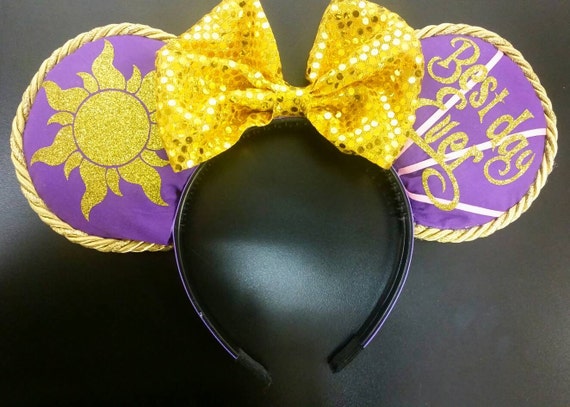 Mickey mouse ears and tangled just seem like the perfect pairing in a summer themed Etsy finds to me. These adorable Tangled ears are too cute, you can pick them up at the shop DoodleBugDesigns6 for about $25.00. Picking out my favorites in this shop was a little bit hard because I love ears but I've settled on this Ursula set, this gorgeous Snow White set and the last is this adorable Up set.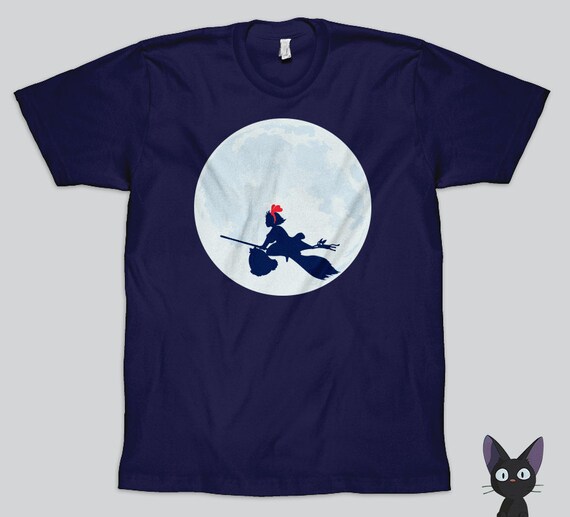 This next pick is something that I think fits into my theme for the month but I'm sure not everyone will agree and that is this adorable Kiki's Delivery Service tee that I have to have in my life. This is from the shop FluffyPancakes and will run you $19.95+. After seeing this adorable design I was super excited to pick out other designs from this shop but alas, another shop that I'm just no excited about the other things in it. This design is still so cute and I really wanted to feature it anyway,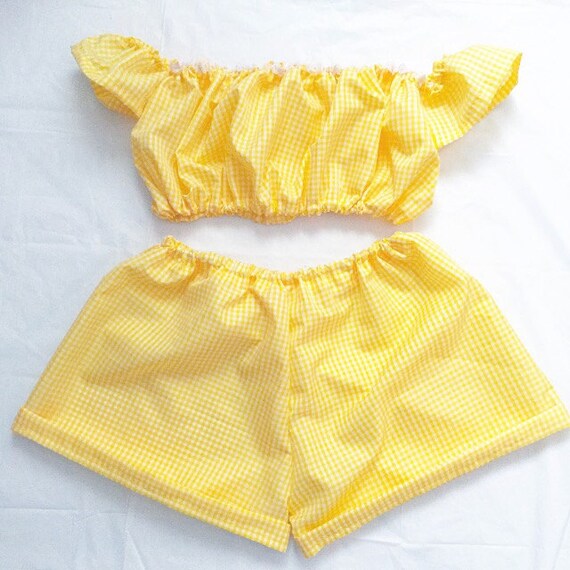 Now, time for my final pick, something that I would probably never wear but something that I still think is adorable and very summery is this yellow gingham two-piece from the shop ShesAMermaidCat that will run you $35.00. My other picks include this pink vinyl two-piece that I also probably wouldn't wear in this life but think is so cute if I had a different style, this red gingham two-piece that is just too cute and looks a lot like the yellow and lastly this black and red rose floral two-piece that is more my taste. There's a lot of really cute two-pieces in this shop.
And those are all of my June Etsy finds, a good mix of things I think and all very summery if you ask me, so I'd say I did a pretty good job sticking to a theme this month.
What's your favorite Etsy find?
Twitter | Instagram | Pinterest | Bloglovin'