It's time for another Etsy finds, this is hands down one of my favorite posts to write now, it's just so fun and I love sharing all the interesting products that I find on Etsy. Even more so now that it's the Holiday season because a nice little handmade touch is a fantastic addition to a gift, even if your hands didn't make it. If you're interested in reading more, check out last months post here. Now, let's get into talking about my finds for this month.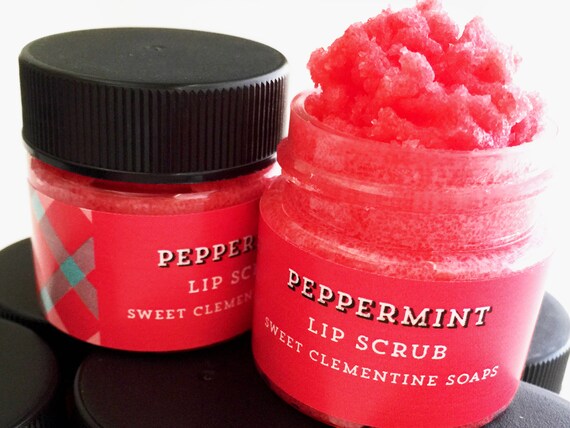 Let's start out with something festive and something from a shop I recently shopped at, this Peppermint Lip Scrub is perfect for the Holiday season and will run you $4.95, it's from SweetClementineSoaps. They have tons of different flavors as well, like Waffle Cone, Mint Chip, and even Chocolate Lava cake. Along with that, they sell a bunch of other bath products like Peppermint Bark Bar Soap, Peppermint Lip Balm, and  Peppermint Fluff Whipped Body Butter.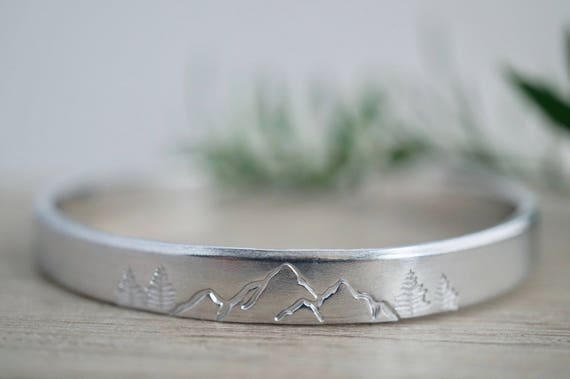 Next up is this stunning Silver Mountain Cuff, this is from the shop CourtneyRaiDawn and will run you $16.17. Which I don't think is too bad for what it is,  especially because I think this cuff is so pretty and super interesting. Some other really pretty things from this shop are this really pretty Silver Rose Garden Teardrop Necklace and this Custom Bar Name Necklace.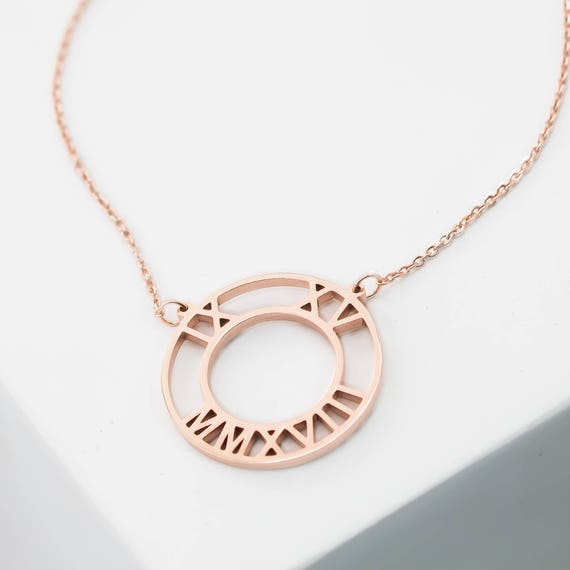 Up next is this Personalized Roman Numerals Necklace, this is from the shop CaitlynMinimalist and will run you $26.40. I think this is super cute and I think this is a very interesting way to wear an important date and not be obnoxious about it. Other really cool things from this shop are this Custom Coordinates bangle bracelet, this really interesting Half Round Fingerprint Ring, and lastly this Personalized Name Necklace that is done in a really stunning font.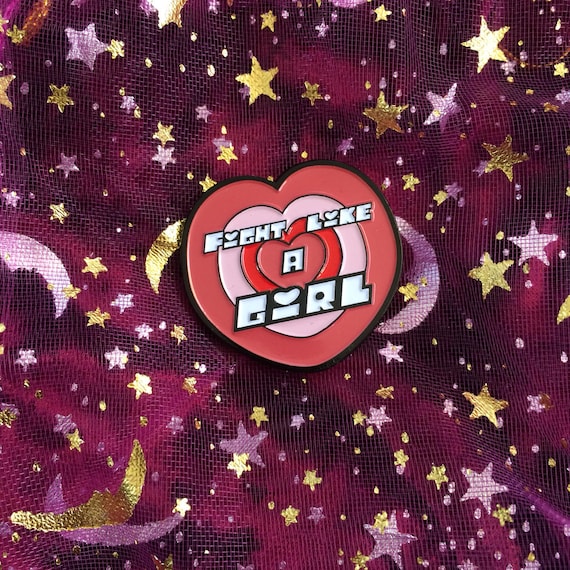 Now for something a little bit cutesy but something that I really want, this Fight Like A Girl pin from MysticSistersCo, it'll run you $8.22 but completely worth it for this badass Power Puff Girl pin. Other really cool pins that they sell in this shop include are this Trick or Treat Pumpkin Ghost, that's is adorable and sparkly. Or even this Constellation Space Glasses patch, any of these would be perfect for a jean jacket or really anything that you might want to put these on.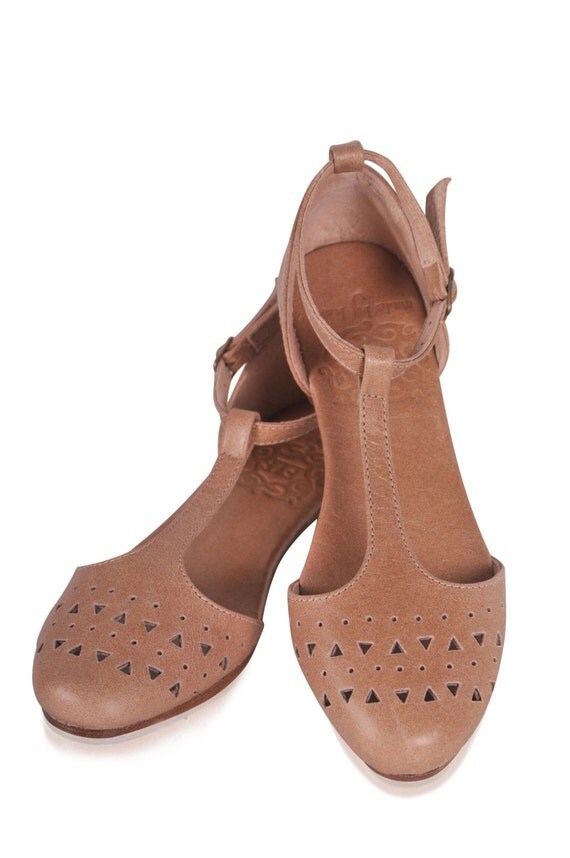 This next item I've chosen might be a little bit pricey but they are shoes, they are super cute and they are handmade, these are the Mozaic Shoe, they come from the Etsy shop BaliELF, they'll run you $110.00 and they come in nine different color, which is a lot of choices if you ask me. Some other really cute shoes from this shop are the Wanderer, which is such a cute bootie for the Fall time, the style Lace is also very cute and I could see myself rocking it a lot during the Fall season and the last pair that I'm going to feature is the style Santorini, which is just a really pretty shoe with fantastic detail. I had a hard time picking which shoes to feature from this shop because they have so many really cute styles.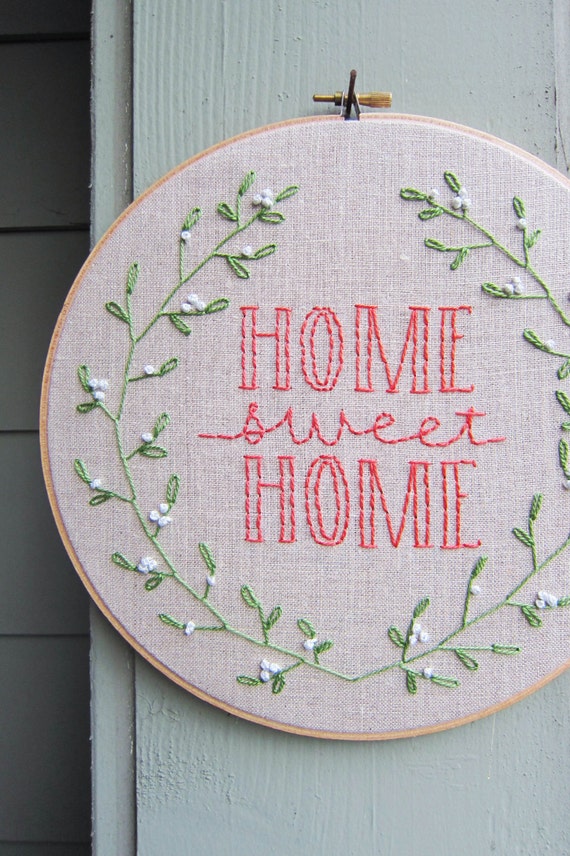 Now for this really super cute embroidered hoop that says Home Sweet Home on it, this is from the shop madebyMG and will run you $38.00. I think this is a really cute, it's very simple but that's what I like about this and I could completely see myself hanging this up in my own home one day, but I am currently in an apartment and have no idea where this would fit in so this one is going to have to wait for another day. Some of the other hoops I enjoy are this one, which is super simple and very cute as well, this really cute wildflower one and this little daisy one. These are all so simple and cute which is why I think I like them, sometimes things are better when they aren't all busy.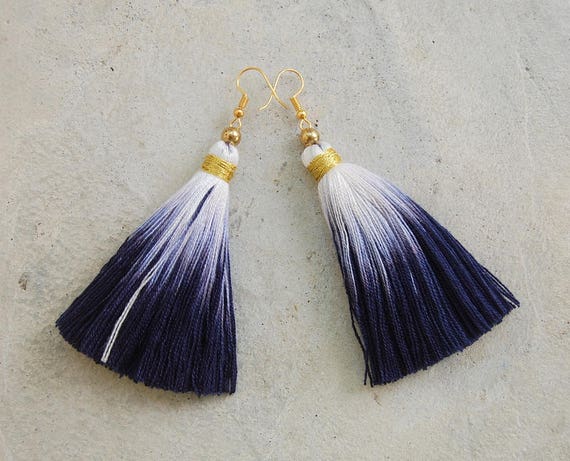 I was obsessed with trying to find a really cute pair of tassel earrings, which I think I finally have found a couple but I still really enjoy them so here's another pair that I have my eye one. These are the Indigo Blue Dip Dye, from the shop SiamHillsTribe and they will run you $8.09. Some others I enjoy are these Yellow Pom Pom ones, these Multi Colored tassel earrings, and these Black & White ones. This shop has tons of really cute ones and I really just want to go on a little bit of a shopping spree, but that might have to wait until the new year and once we get through the Holidays.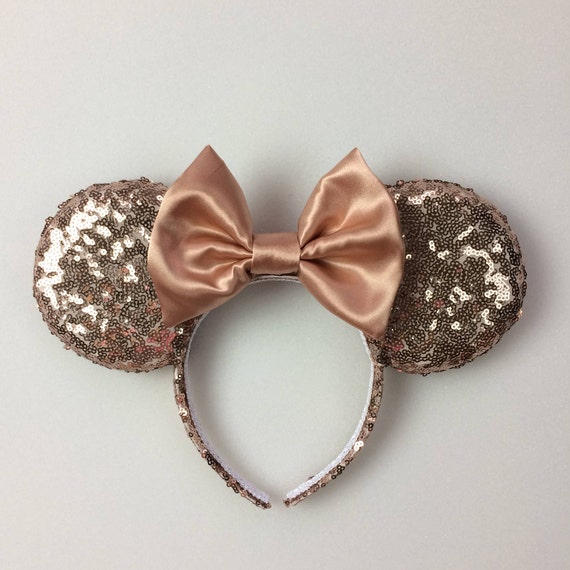 I don't frequent Disney as much as I once did but that doesn't mean I don't still enjoy a good pair of ears, these Rose Gold ones from the shop JennyLolaEars will run you $24.00, which isn't that bad for a really nice set of handmade Minnie Mouse ears. They have so many other cute ones, I wish I could wear every day but I can't. These festive colored ones are so adorable, these really cute reindeer one are also great ones and of course I had to include The Little Mermaid ones.
And those are all of my great Etsy finds for the month of November, as usual, I probably could have shared a ton more but I'm trying not to overwhelm with all of the things.
What's your favorite from todays post?
Twitter | Instagram | Pinterest | Bloglovin'